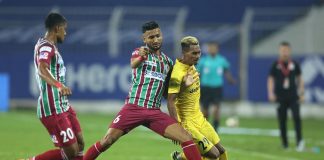 There could have been nothing more than this fixture to end the league stages of the Indian Super League season 7. The...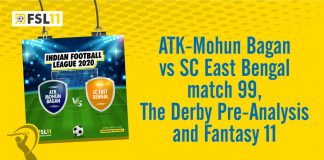 Friday night will witness the biggest derby of Asia and one of the top derbies of the world when the Mariners will...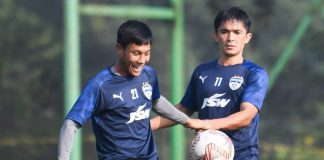 In the 88th match of the season, Bengaluru FC will face the mighty ATK-Mohun Bagan in their 17th match of season 7....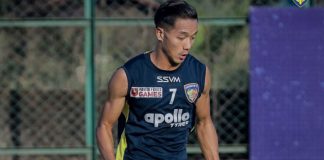 The second placed ATKMB will be squaring off against two times champion, Chennaiyin FC in their 12th match of the season 7....