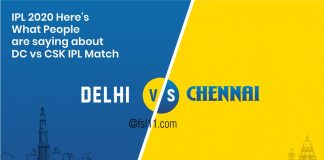 IPL is one of the most celebrated and followed tournaments worldwide. The growing excitement among the fans makes it more crucial....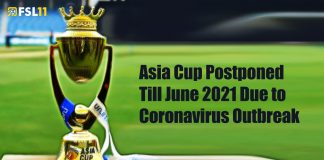 On Thursday the Asian Cricket Council (ACC) postponed the Asia Cup tournament until June 2021 owing to an upsurge in COVID-19 cases...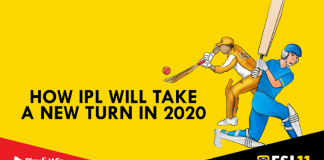 The Indian Premier League (IPL) is a professional Twenty20 cricket league in India contested during March or April and May of every...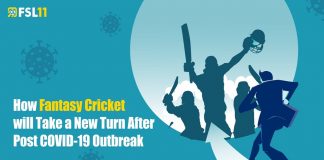 The COVID-19 outbreak led to all major sporting events being cancelled to contain the spread of the virus. This badly affected the...