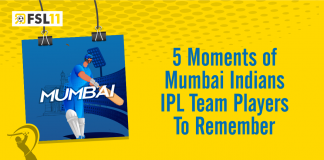 Mumbai Indians is one of the most consistent teams in IPL history. They are record three-time champions of the IPL. It is...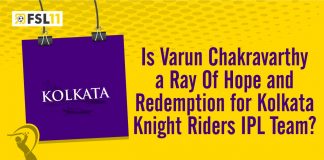 The world of cricket is often considered to be an unforgiving one. Budding cricketers die for an opportunity to play in the...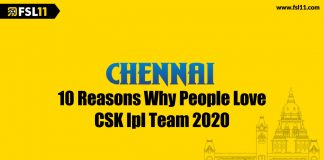 Chennai Super Kings (CSK) appreciated a definitive degree of being a fan throughout the years in IPL; and why not, they have...