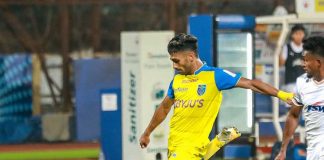 The eight and nineth teams of the table will be up against each other on Wednesday in the 73rd match of the...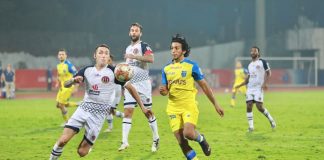 Today's match will be not only among two teams, but between the huge fan bases. Kerala Blasters will be taking on SC...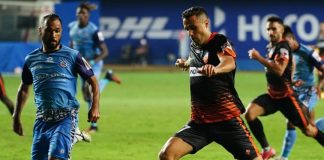 JFC and FCG will be taking on each other second time in season 7 of the Indian Super League. Last time when...