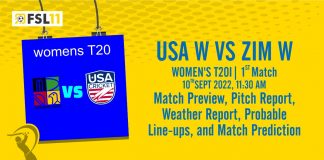 Match Preview:After a long wait, the USA and Zimbabwe Women's teams are going to begin the new tournament between them. This women's...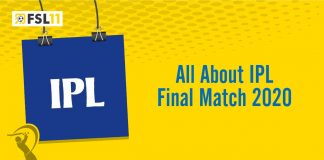 Here is the news, the game most awaited for. The one that finally will link it route to triumph the hearts of...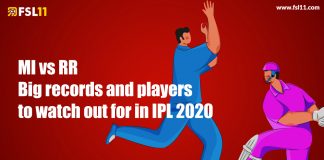 The Indian Premier League (IPL) is a professional Twenty20 cricket league in India contested during March or April and May of every year by eight teams representing...