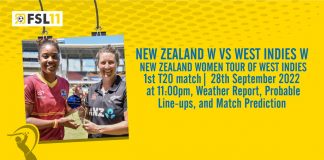 Match Preview:After a long break, the ladies of New Zealand and the West Indies are anxious to continue their T20 series. The...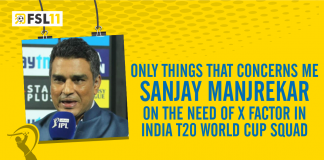 Sanjay Manjrekar is searching for the X factor in the Indian team, which will compete against several teams in the T20 World...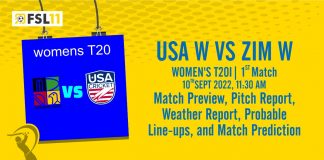 Match Preview:After a long wait, the USA and Zimbabwe Women's teams are going to begin the new tournament between them. This women's...