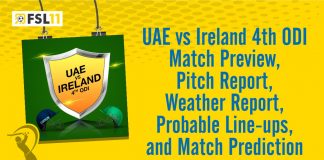 The two strong teams are back for a face off. UAE vs Ireland is expected to kick start with a suspenseful conflict...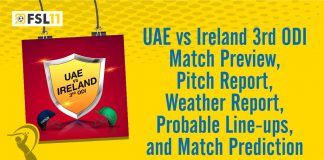 After the two consequent matches of your two favorite teams, UAE vs Ireland, the third now heads in, making the crowd wait...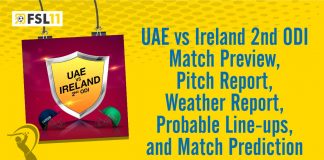 The crowd is holding on and waiting to see who wins after the 1st ODI has been done by the two superb...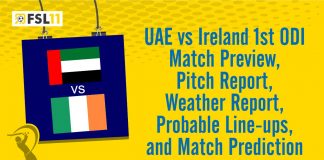 UAE and Ireland are going to lock horns very soon and they are to be an enthralling contest between the swiftest bat...