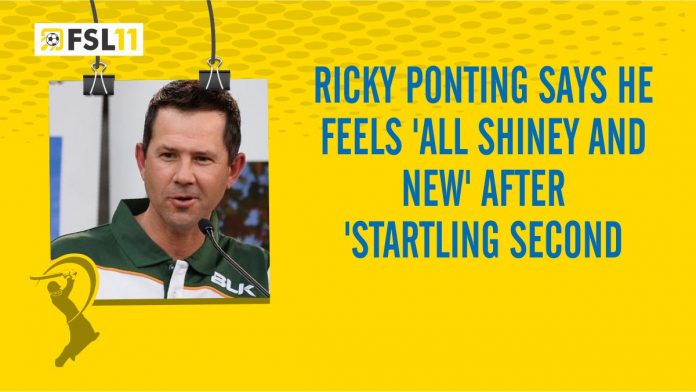 Previous Australia chief Ricky Ponting on Saturday said that he feels "all sparkling and new" following a "frightening second" on Day 3 of the principal Test match among Australia and West Indies when he was raced to medical clinic.
Ponting was taken to the emergency clinic after chest agonies, dazedness and dizziness. I was sitting in the comms box partially through the spell and got two or three truly short and sharp agonies to my chest. I attempted to extend it and dispose of it, and presumably didn't have any desire to offer an excess of when I was on air.
"I had several those episodes, traversed the spell and went to stroll to the rear of the editorial box and got dazed and unsteady and snatched the seat. "I referenced to JL on the exit plan, who was commentating with me, that I had these agonies in my chest and Chris Jones (chief maker) heard me and just responded straight away and got me out of there. 10 or after 15 minutes, I was in the medical clinic seeking the best therapy that I would be able.
Justin Langer, who took Ponting to the emergency clinic said: I knew whether Ricky Ponting comes to me and says something isn't exactly correct, indeed, you realize something isn't exactly correct. I think it is an extraordinary example for everybody."
Furthermore, it was great to see the little fella not being the troublemaker, not being the Ice Man, and connecting with his companions. Also, as Ricky said, we got some incredible consideration for him yesterday evening."