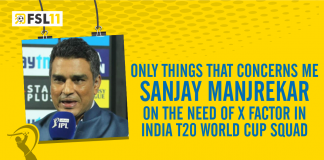 Sanjay Manjrekar is searching for the X factor in the Indian team, which will compete against several teams in the T20 World...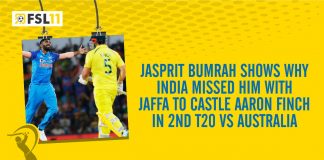 Sanjay Manjrekar Says That Yuzvendra Chahal Is Resting In The Ongoing T20 Series Against Australia.  Sanjay Manjrekar is searching...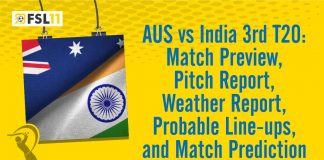 Australia and India will go head to head for one last time in the continuous ODI series....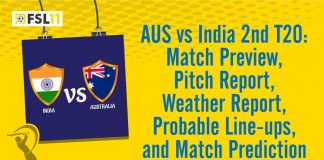 The second Australia vs India cricket match is set to take place at the Manuka Oval in Canberra on Friday. This series...