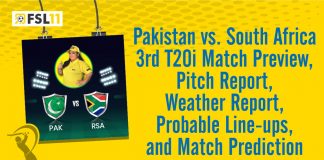 In T20Is, Pakistanis are even greater power. They are enjoying a stunning unbeaten run and win in South Africa will be a...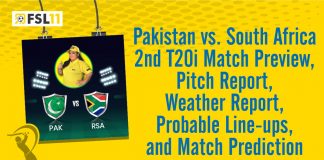 One can feel the balance being shifted from South Africa's corner to Pakistan's corner as the format keeps shrinking. South Africans dominated...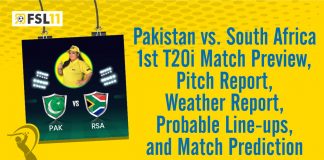 The South Africa attack carried their impressive form into the T20 format, keeping the Pakistan innings in check as the tourists struggled...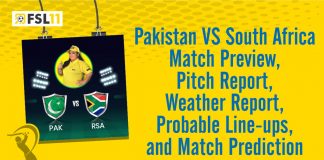 International cricket is back in Pakistan after almost a year. Bangladesh were the last team to play in Pakistan which was back...