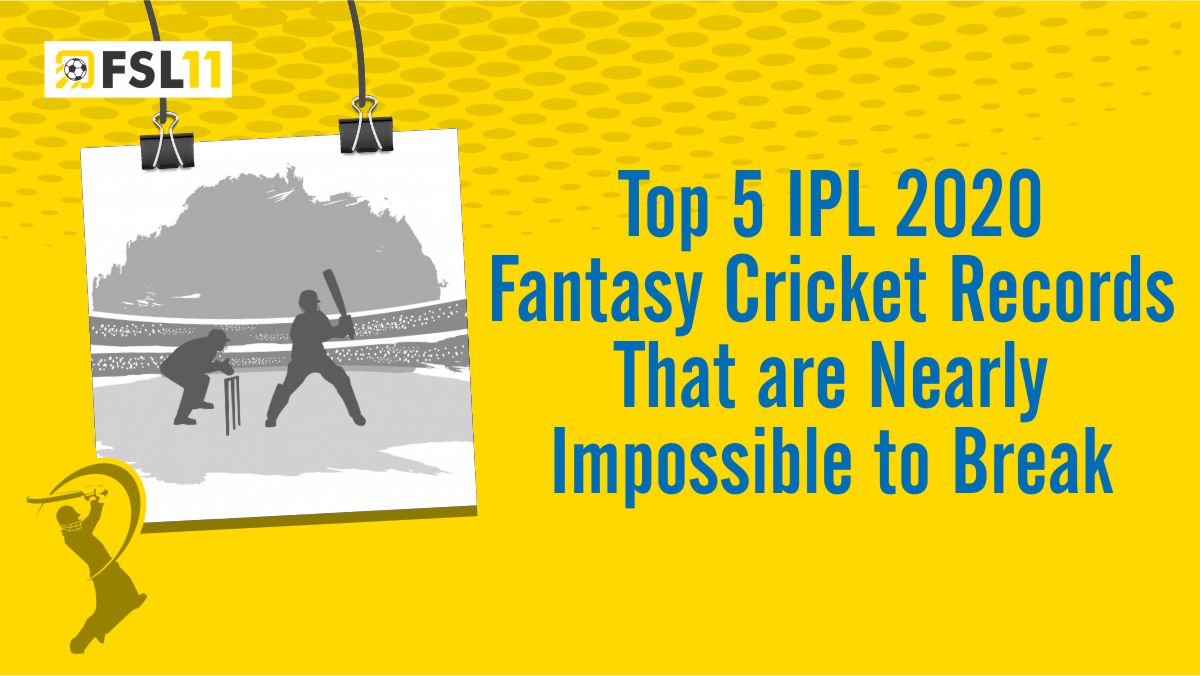 Records are something which are always meant to be broken. While some records break easily, some are meant to last. Here are...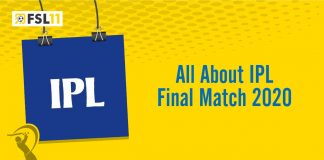 Here is the news, the game most awaited for. The one that finally will link it route to triumph the hearts of...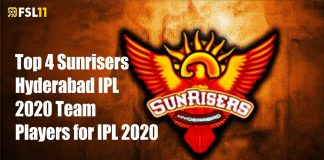 Often abbreviated as SRH, Sunrisers Hyderabad is a cricket team franchise which was brought to life by Kalanithi Maran of Sun TV...