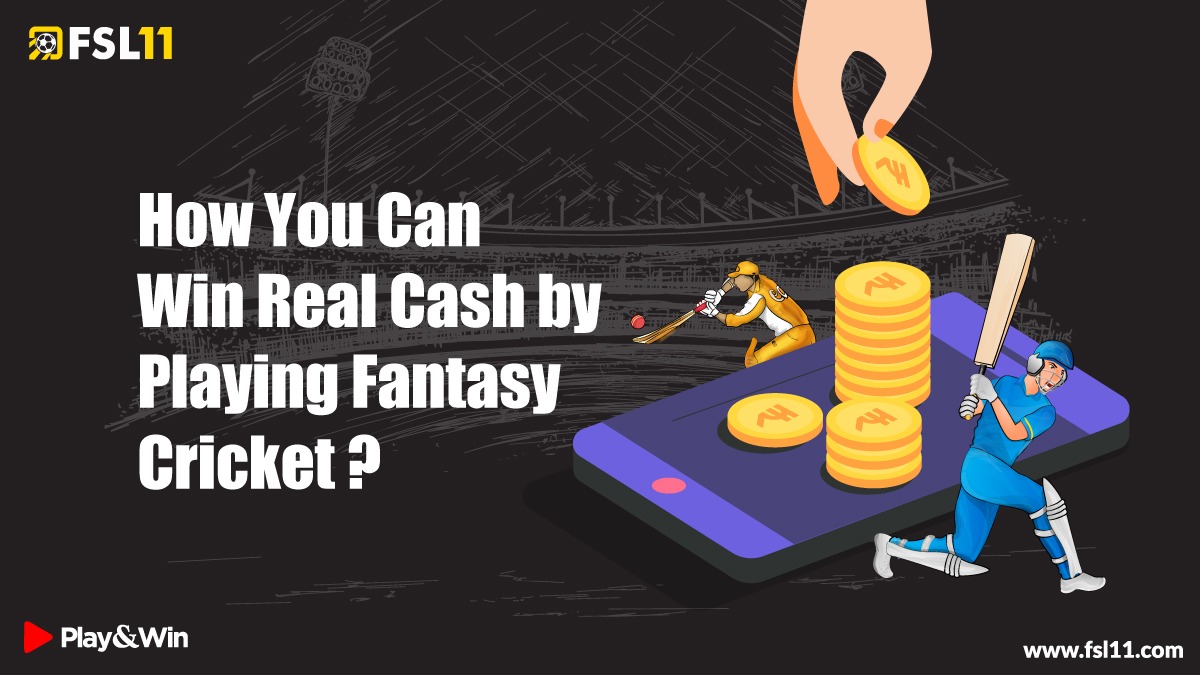 Fantasy Cricket is all about applying your cricketing skills and mind to earn money. You can play fantasy cricket and win real cash daily as per the match and join the league as per your budget and investment. The points of the team are distributed according to the performance of the player in real-time match. Once the match is ended, the user with maximum points earns the cash reward. Here are some of the tips that you can choose to play fantasy cricket and win real cash.
1. Keep a track of the Condition and Venue:
Each team has X factor or the player that hasn't performed well in the recent past but has the potential to deliver, so try to invest in that player as that player can certainly help you in earning fantasy cricket real cash. For example, Hardik Pandya is the X- Factor for the team India while Glenn Maxwell is the X factor for the Australian team. So on their day, they can single-handedly win matches for their respective with the bat and bowl in hand.
2. Don't invest on Mega leagues/contest
If you want to play fantasy cricket for money then certainly don't invest in the grand leagues or the mega leagues. These grand leagues mostly contain players more than 1 million teams and getting rank in these is almost next to impossible. So, if you are not sure or you are just newbie to fantasy then go with small leagues with competing to 2, 3 or 4 players. 
If you are new to the Fantasy circle and looking for a Fantasy Platform to earn money, then Join FSL11. It is a premium fantasy sports platform where you can play fantasy cricket & win cash daily. Just create your fantasy cricket team and compete with the online players. Download Fantasy Cricket App FSL11.