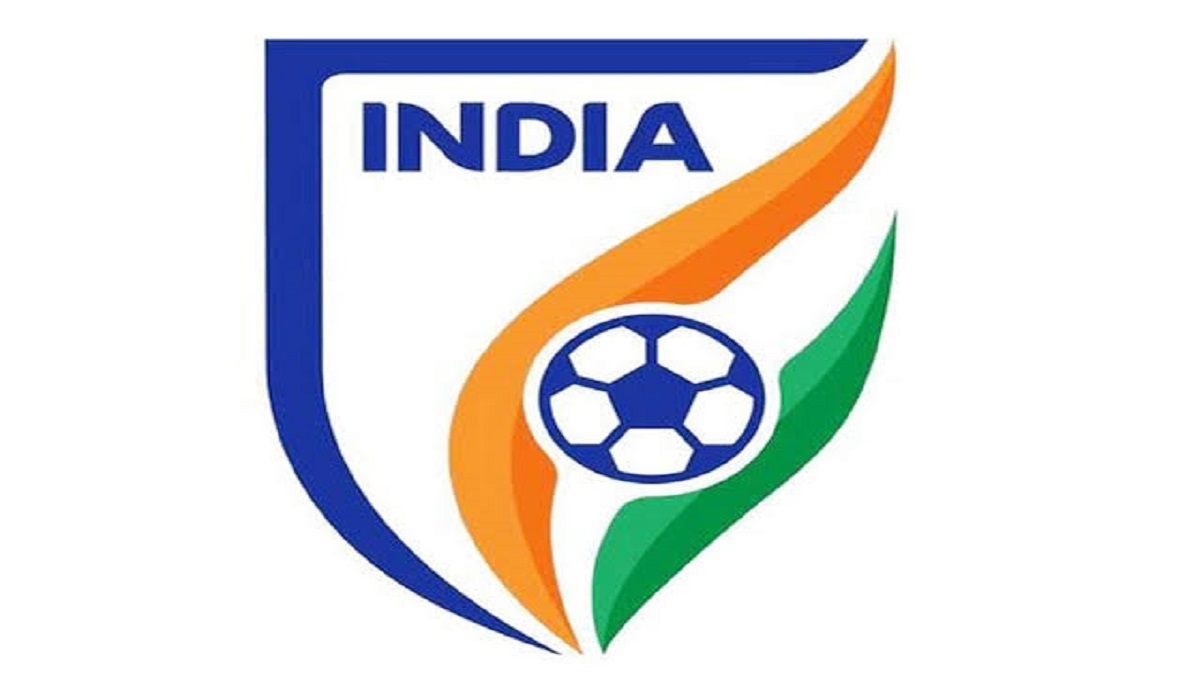 The All India Football Federation has invited clubs from different cities to bid for the regular participation in the second division league from 2020 onwards. This will add to the number of clubs in the I-League and consequently increased number of players getting the chance to showcase their talent.
The clubs from cities like New Delhi, Ahmedabad, Jodhpur, Bhopal, Jaipur, Ranchi and Lucknow are invited to participate in the bid. The clubs which will win the bids be able to play in I-League if they fulfil the criterions for the same. The increased number of teams will expand the league period and number of matches.
The qualified clubs after winning the bid will be granted to play in AFC club competitions across the continent. The invitation for the tender could be taken from Football House in New Delhi. The interested clubs have to pay 4,00,000.00 INR as the fees for participating in the bid. The amount will be no-refundable and non-adjustable.
This step from the AIFF deserves appreciations because the participation of clubs from different cities will add up to the chances given to young talents.
Writer – Shubham Singh (SpoCombat Admin)
About FSL11 Fantasy Sports App
FSL11 is a premium fantasy sports platform where you can play fantasy cricket and fantasy football games and Fantasy Cricket & Football Leagues online. Just create your fantasy sports team and compete with the online players. Download Fantasy Cricket App FSL11.