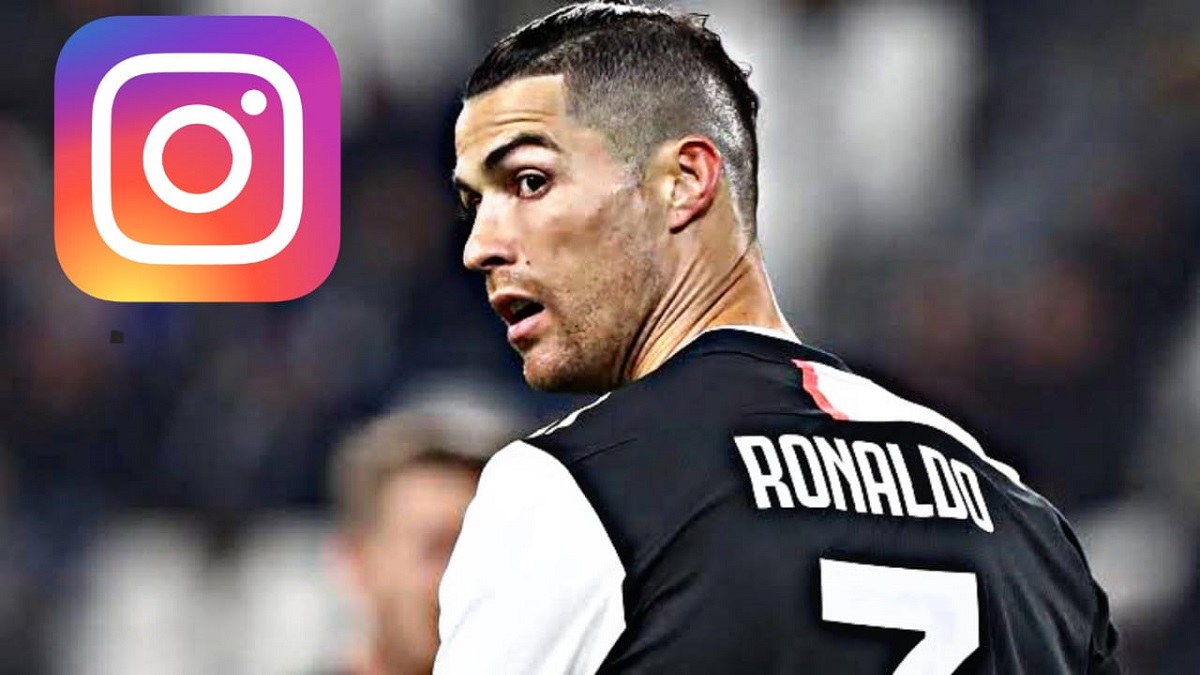 Cristiano Ronaldo, probably the biggest name of world football along with Messi has about 221 Million followers on Instagram. The Juventus star has till now posted 2,221 times on Instagram.
While his salary is $ 34 million at Juventus, he also is the highest-paid person on Instagram. The 35-year old Portuguese star pockets about $ 47.8 million from Instagram posts, approximately 1.4 times more than his salary. He is all above from celebrities including his rival Lionel Messi accompanied by David Beckham, Kendall Jenner and Selena Gomez.
Cristiano Ronaldo is the first human on earth to cross 200 Million followers mark on Instagram. Ronaldo receives $ 9,75,000 on an average per advertised post. Companies are said to be paying almost $ 1 Million to get the reach of the richest footballer on earth.
Cristiano Ronaldo posts regularly on Instagram. His majority of posts include his matchday performances (both photos and videos), family time moments, branding posts. It is said that company even pay him for regular posts if he is seen using any of the products of that respective brand. Though Ronaldo is a celebrity, he is also an influencer. In his posts, he is seen along with his pack of children along with his partner Georgina Rodriguez. He is also seen advertising for cosmetic brands along with regular sporting and fitness brands.
Brands like Nike, Puma and Adidas are always found competitive for gaining the insane opportunity to shine their names through Ronaldo. Ronaldo is the highest currently playing goal scorer for his nation followed Indian international Sunil Chhetri and Argentinian Lionel Messi respectively.
The world is just seeing his success but we should never forget his body-breaking training. Along with the tag of one of the wealthiest athlete, he is also the fittest one on Earth. Whatever he is, he has snatched from his hard-work and persistence.
Writer – Shubham Singh (SpoCombat Admin)
About FSL11 Fantasy Sports App
FSL11 is a premium fantasy sports platform where you can play fantasy cricket and fantasy football games and Fantasy Cricket & Football Leagues online. Just create your fantasy sports team and compete with the online players. Download Fantasy Cricket App FSL11.