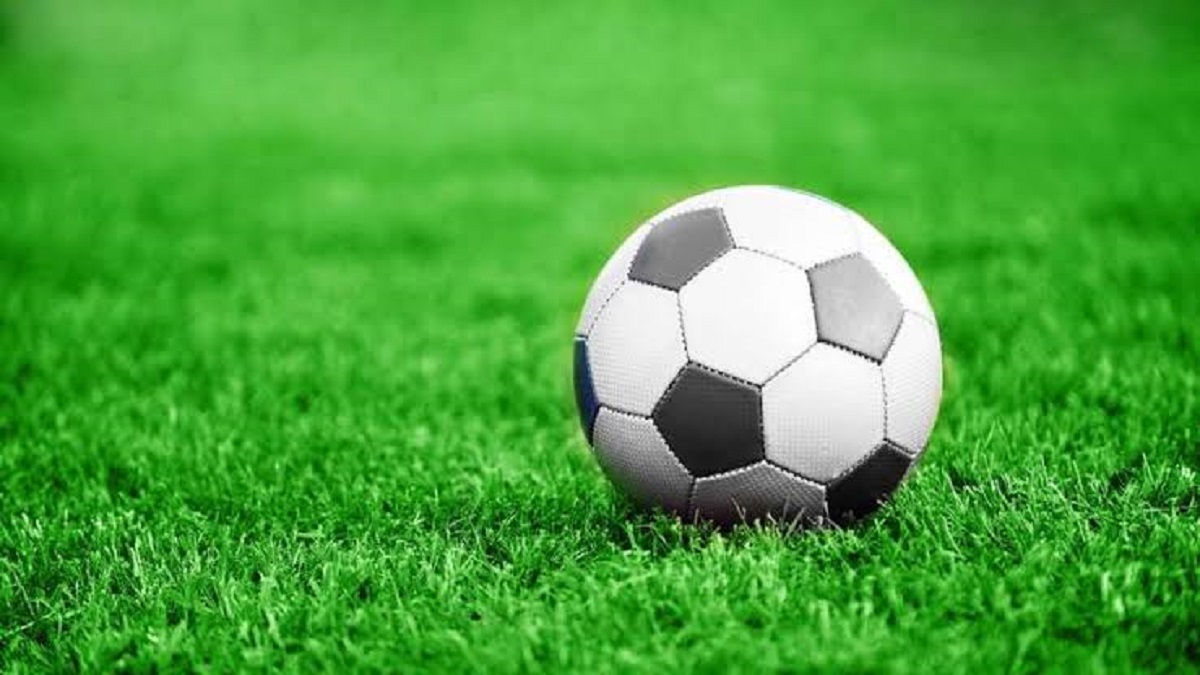 Football Delhi has approved the idea of Capital Cup, a knock-out tournament where ISL (Indian Super League) and I-League clubs will be invited to play along with local clubs. The decision was taken on Friday via a video-conference meeting between the stakeholders.
The capital city of India needed a most required booster for footballing culture to develop. The decision will be sent to AIFF (All India Football Federation) for approval. The stakeholders of city football will also discuss the proposal with the Government of India and the SAI (Sports Authority Of India) for their approval and help.
Talking about the format of tournament, it will be a knock-out tournament where at least 4 ISL and I-League teams will be invited to participate along with the local clubs of Delhi. The tournament will definitely add up to the level of game and management in the local clubs, which is very necessary. The AIFF will be asked for opening the right window for the league. It will be of immense importance in giving experience to the young players.
The committee said, "Through Capital Cup we would like to energise the local football and connect football fans with an inspiring football tournament, where best clubs and players would be seen in action. It is our attempt to add another initiative to make Capital City a vibrant football city. Delhi's Dr Ambedkar Stadium is one stadium which has seen all the greats in action and strong legacy of this stadium and the city have to be revived with the Capital Cup."
Once home to tournaments like the Durand Cup, Delhi has been losing it's football glories in recent days. Tournaments like this will add to the footballing culture along with nurturing young talents.
Writer – Shubham Singh (SpoCombat Admin)
About FSL11 Fantasy Sports App
FSL11 is a premium fantasy sports platform where you can play fantasy cricket and fantasy football games and Fantasy Cricket & Football Leagues online. Just create your fantasy sports team and compete with the online players. Download Fantasy Cricket App FSL11.