The basic principle of IPL Cricket Fantasy League App is creating a virtual team and playing your bet. Your team then earns points based on how the players perform in the actual match. This type of gaming is played online where we create a team online – in the virtual world – which plays in the real IPL match and gets points for us. It is essential to choose the right players.
With four basic rules, you can simply learn how to play IPL fantasy league:
The right mix of team –

IPL is a T20 format of gaming where International and Indian players get together in a league and play against another league. The only game, where no matter which team wins, India wins.
However, because of the mix of both International and Indian players in one team, it makes it more important to choose the player's wisely unlike many other matches.
You can only select four overseas players to feature in your fantasy team. And hence, you must choose them wisely. The overseas players you select must be in the top form and must have performed in their recent games.
You should also remember that Indian players are more accustomed to the Indian pitch and are affordable in comparison to International players. 


Fantasy Cricket Points system –

Every run, every wicket, every catch, every run-out/stumping, and every appearance in the playing XI earns you points. Bonus points are rewarded for better strike rate, number of fours and sixes, better economy rate, and milestones such as century and five-wicket hauls.
In FSL11, you have to choose your Captain and Vice-captain. Captains get double the points they earn (2X), and Vice-captains' points are multiplied by 1.5.


Always make your edit after the toss –

The key important rule to play IPL win app download is to make edits to your team after the toss once the line-ups have been announced. The toss helps you decide which team has advantage on the field. It also helps ascertain if one of the players in your IPL Fantasy XI is playing in the match and if one of your potential transfers is featuring in the match as well. This editing feature makes FSL11 one of the best fantasy apps.


Multiple Teams –

Creating multiple teams increases the probability of winning more. Even if you lose one contest, you may end up winning big in another contest with a different team. You can create upto 6 teams per match and choose to join a contest with any of the teams created.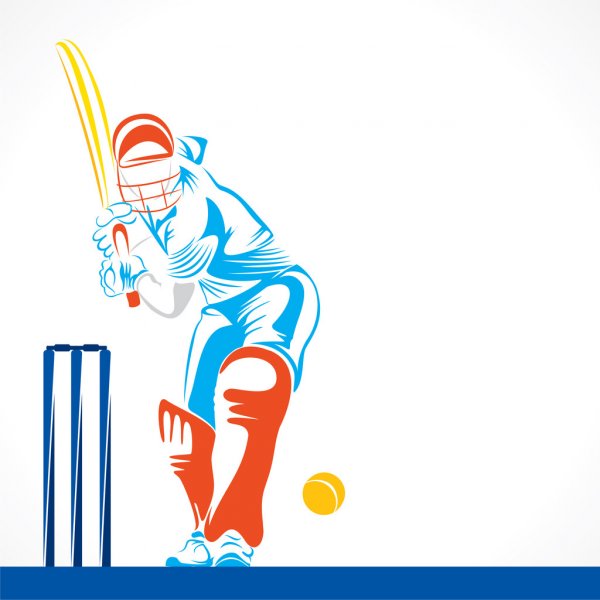 Download FSL11 – The best fantasy cricket app now to bring in the real thrill of playing fantasy cricket online and win real cash every day with exciting bonus points. https://fsl11.com/download-fantasy-cricket-app
Image Credits to Owners