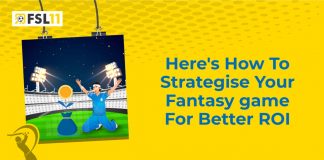 Do you share your views on the match while it is happening? Do you challenge your cricket analytics skills often and prove...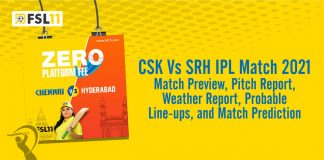 CSK Vs SRH IPL 2021: SRH would look to make an impact in IPL against CSK  . CSK would not...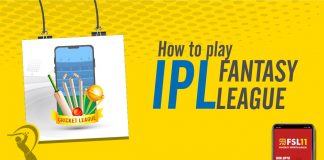 The basic principle of IPL Cricket Fantasy League App is creating a virtual team and playing your bet. Your team then earns...