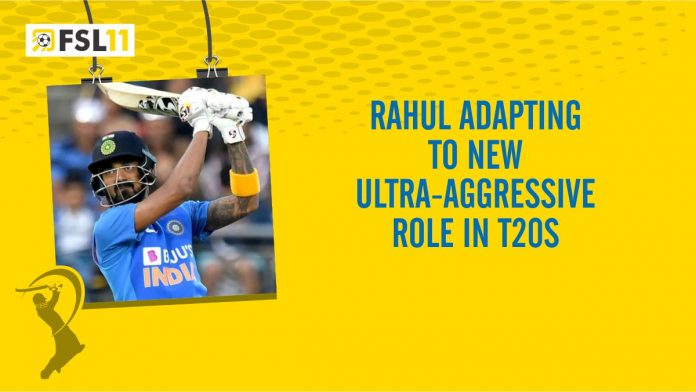 The 3rd T20 match is likely to start on the 4th of October 2022, at Indore, and in this game, India and South Africa are willing to create brilliant knocks of scores to win the game. According to the records, South Africa and India won by amazing scores in each of the cricket tournaments that were held against South Africa in 2022. South Africa are yet to create such a spot in the t20, 3rd match on October 4th, 2022, at Indore.
The way Indian cricketers like KL Rahul, Suryakumar Yadav, Virat Kohli, Rohit Sharma and Dinesh Karthik have played this t20 series was so amazing and it looks like they will not stop to create such brilliant knocks of score in the T20 World Cup 2022. And this spirit of Indian cricketers will surely help them to win the title this year in Australia.
After the end of the 2nd match of the T20 series against South Africa, the BCCI officially shared the performance clip of KL Rahul on social media and wrote What an amazing shot he hit during the T20 match. The valuable work of KL Rahul in the T20 series against South Africa has created the minds of the Indian crowd to think that India should have higher chances of winning the T20 world this year.