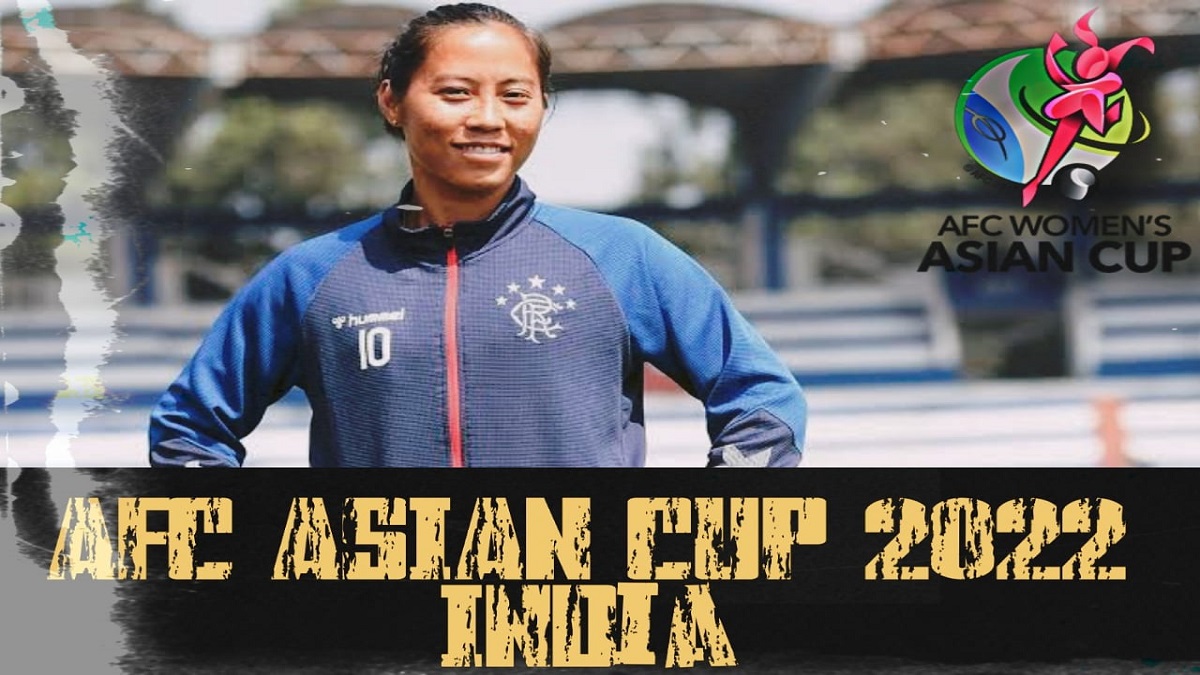 After hosting the U17 FIFA WORLD CUP in 2017 and winning the bid to be the home of 2020 U17 WOMEN'S FIFA WORLD CUP, there is another great news for the world of Indian Football. India bade for the AFC Women's Asian Cup 2022 last year and it's now officially confirmed that India will be hosts of the same.
With this confirmation, India becomes the first South Asian country to be granted the hosting for AFC Women's Asian Cup for two times in history. Along with this, India will eventually qualify as the hosts for the continental tournament. The latest edition was hosted by Jordan.
The AFC women committee took this decision. The tournament will be expanded from eight teams tournament to twelve teams tournament. There will be 3 groups consisting of 4 teams each. The tournament will also be the witness for the newly recommended quarter-finals stages.
The tournament will be hosted by the financial capital of India, Mumbai and Ahmedabad.. According to sources, DY Patil Stadium of Navi Mumbai and Eka Arena are the two proposed stadiums. There will be over 40 matches in the tournament. The competition could also play as the role of qualifiers for FIFA World Cup 2023 as per the slot configurations of AFC in the World Cup.
The growing involvement of AFC and FIFA in India and considering India as the hosts of number of tournaments is indicating towards the bright upcoming days of football and it's lovers in India.
Writer – Shubham Singh (SpoCombat Admin)
About FSL11 Fantasy Sports App
FSL11 is a premium fantasy sports platform where you can play fantasy cricket and fantasy football games and Fantasy Cricket & Football Leagues online. Just create your fantasy sports team and compete with the online players. Download Fantasy Cricket App FSL11.