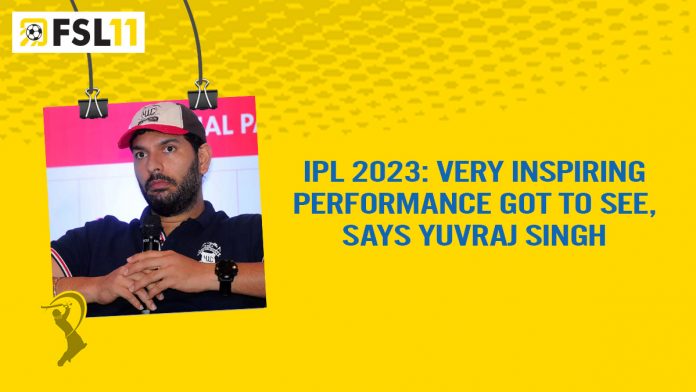 The iconic stadium has captured so many outstanding performances by the cricketers that performed in the limited-over match on Friday. During the 20-over match, the two teams, Mumbai Indians and Gujarat Titans, took part in it, in which Rohit's side chased victory by the highest margins.
The 27-run victory of the Mumbai Indians has raised the chances of Mumbai teams qualifying for the IPL playoffs. However, the epic performance of Suryakumar Yadav has been a turning point for the team, as he generated around 103 runs in just 49 deliveries. While the Gujarat Titans suffered from lower batting in the 20-over match on May 12,
The unconditional work of Rashid Khan has also been spotted in the limited-over match, as he took four wickets of the Mumbai Indians players and also contributed around 79 in just 32 balls to the team. But, in the end, their side loses the game against the MI team on Friday.
After the end of Friday's match, the former Indian cricketer Yuvraj Singh gave epic comments on the performances of Suryakumar Yadav and Rashid Khan. Such an unconditional performance got to be seen. Well bowl @rashidkhan and also the absolutely fabulous batting of @suryakumaryadav, says Yuvraj Singh.
However, the Mumbai Indians have another hitman in their team, i.e., Suryakumar Yadav. The next match between Mumbai sides will be played on Tuesday, in which the Lucknow Super Giants will take part.