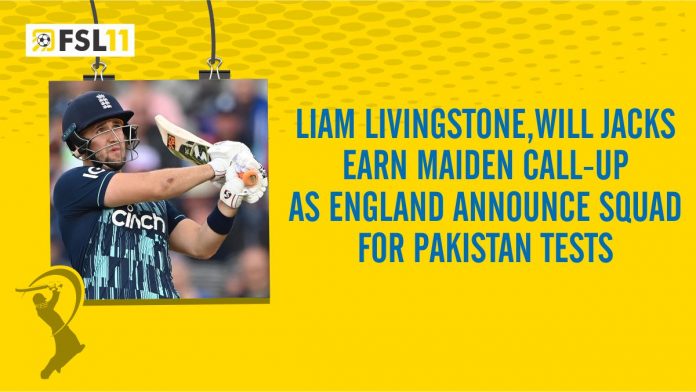 White-ball expert Liam Livingstone has been allowed the opportunity to sparkle with the red ball for Britain's Test visit to Pakistan as opener Alex Remains was dropped from the 15-man crew declared on Wednesday. Livingstone has never played a worldwide at Test level and has not even highlighted in five star cricket for more than a year, progressively zeroing in his endeavors on the more limited structures subsequent to turning into a pillar of Britain's restricted overs side.
The 29-year-old's determination addresses a gigantic bet having passed on Lancashire's whole title season and overseeing only eight games in the two past missions, averaging 11 of every 2021 and 18.5 in 2020.
Livingstone crushed his country's quickest ever worldwide hundred years in only 42 balls against Pakistan the previous summer and his style is probably going to ring with the going after impulses of skipper Ben Stirs up and lead trainer Brendon McCullum.