India's most played, Fantasy cricket online has gained popularity in no time. The love for cricket is evident in India, where fans are excited about every match, be it International, IPL, or other domestic matches. Cricket is not just another sport but has become a religion in India where people get emotionally involved towards the match and India's win. And the victory in International matches definitely feels like a festival in India. 
The overwhelming love for cricket has now gone digital, where cricket does not just want to cherish the game but play along, betting their cricket knowledge and analytical skills.
Here are five reasons to follow the fantasy cricket app daily:
1. Play and Earn – 
Fantasy App provide you with an opportunity to win prizes daily. FSL11, a fantasy cricket app, runs various contests on a daily basis. However, if you are new, it also provides you with free practice sessions. Once you get accustomed to the point system, creating teams, and strategizing the game, you can then opt for bigger contests like head-to-head and winner takes all. 
The game not only allows you to test your skill but by simply putting your passion for cricket into this fantasy cricket game, you can earn big money. 
2. Top the leaderboard –
Now, you can top the leaderboard by playing the fantasy cricket leagues daily and challenging others. Simply challenge your friends or other cricket fans, win the contest and become the master of analytical skills.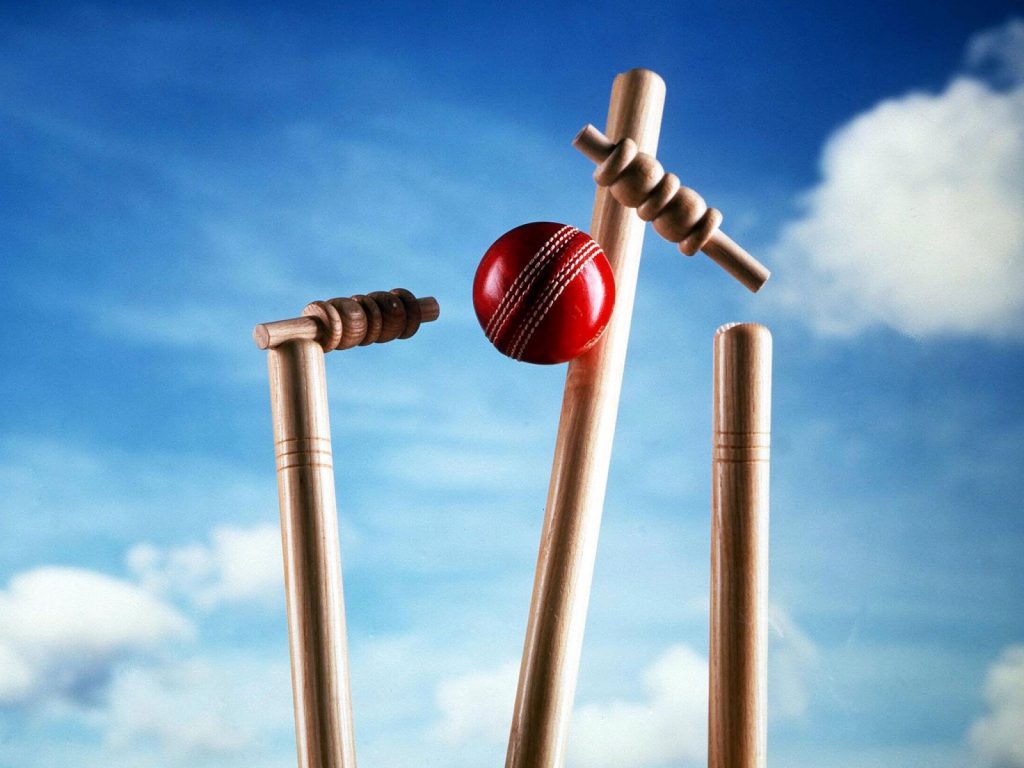 3. Cricket news update –
Although FSL11 is a fantasy cricket app, it has various other advantages. To be able to make a winning team, it is important to keep track of the player's performance in the recent match. You can simply login to the New fantasy app, even on days when you don't want to play, to keep track of cricket news. New fantasy cricket app provides you with news of various matches, player's life, their performance, and more. Sometimes, even knowing the player's injury or their personal life helps choose better players in the team. 
4. Cricket preview – 
To make a winning team needs a lot of research, be it about pitch, weather condition, game strategy, or more. However, to find these details before a match gets complicated when every site has different news to share, and you do not know which one to follow. A team of experts in FSL11 provides you with a proper analysis of the match that includes squad, pitch report, venue, date, weather condition, and prediction. Also, the Indian fantasy league provides you with the prediction three days in advance. Thus, helping you evaluate your chance while betting.
5. Matches selection –
Last but not least. You need not wait for a match. India, a cricket-crazy country, has many matches happening. In FSL11, you'll never be out of the match to play. Here you can select from International to IPL to Ranji and simply play along.
So now, be the part of the most loved game, show your cricket knowledge and win big money! Simply, Cricket game app download and play.
Download FSL11 – The best fantasy cricket app now to bring in the real thrill of playing fantasy cricket online and win real cash every day with exciting bonus points. https://fsl11.com/download-fantasy-cricket-app
Image Credits to Owners