Fantasy cricket is a strategy based online sports game where the user has to make a virtual team of 11 real cricketers. The user earns points based on the performance of the players in the match, with the ultimate aim of earning big and challenging your cricket knowledge.
You can pick the best 11 after analyzing the recent form, the opponent's strengths, weaknesses, and the past performance of the cricketers at the venue, among other factors. In order to win big and outscore the other competitors, you need to read the game well by researching the past statistics of individual players.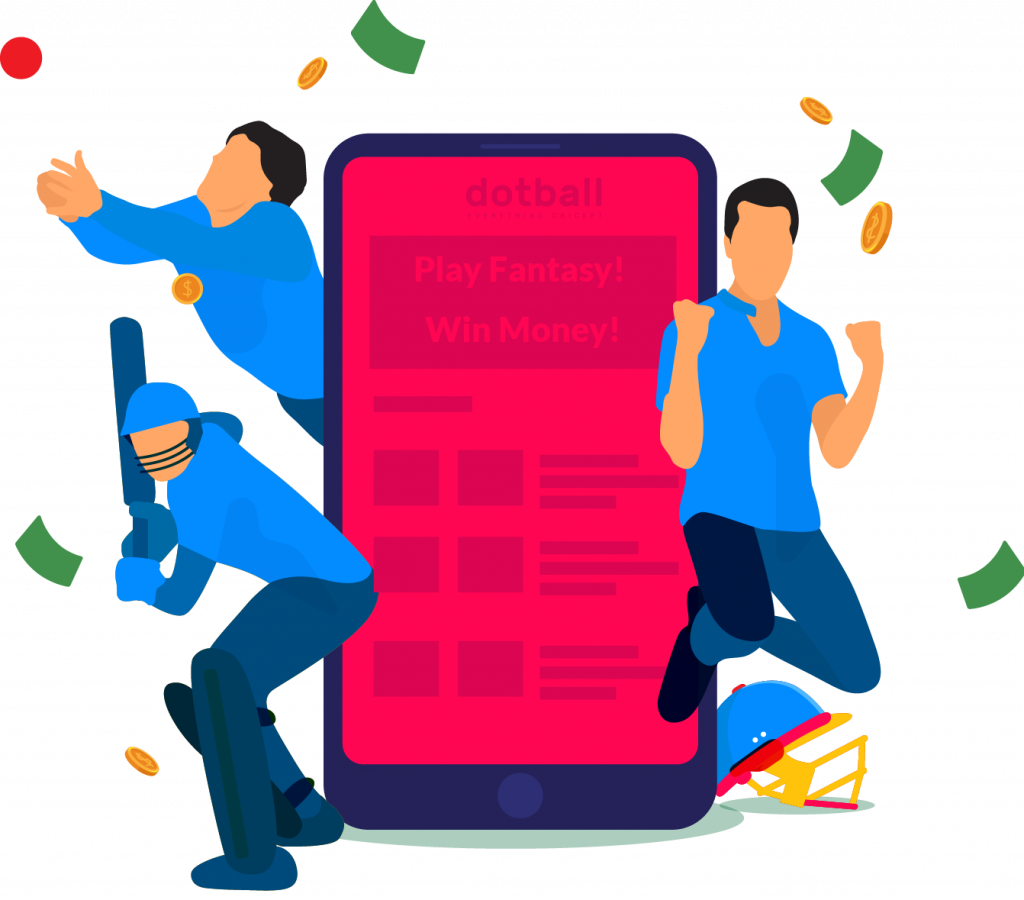 Although Fantasy Cricket is a game for both amateurs and advanced players. The advanced players should avail themselves the benefit of their expert analytics skills and knowledge of the player's performance and cricket. Here's an advanced guide to Play on Fantasy Cricket App Daily –
1.Participate in the daily contest:
FSL11 announces different contests and offers daily. Participate in the Fantasy Cricket App daily to level up your rank and stay up on the scoreboard. Winning the scoreboard not only gives you higher profit but also keeps up your excitement level by daily challenging yourself while both practicing and testing your cricket skill.
2. Challenge your friends:
You can enjoy a fantasy cricket match by playing with your friends. Download the Daily Fantasy Cricket App and create a private contest with your friends and challenge them. Win big and keep yourself up on the scoreboard against your friend. Be the winner!
3. Head-to-head:
As an advanced player, use your expertise in challenging one-to-one and earn big money. These challenges allow you to earn almost double against another advanced player. With this contest, you can put your ultimate knowledge to the test.
4. Winner takes all:
A challenge where all you need is to focus on winning. This challenge allows you to win the money of all challengers by ranking highest on the board, thus justifying your knowledge above all. So, download the Fantasy Cricket App and win the biggest return.
Download FSL11 – The best fantasy cricket app now to bring in the real thrill of playing fantasy cricket online and win real cash every day with exciting bonus points. https://fsl11.com/download-fantasy-cricket-app
Image Credits to Owners