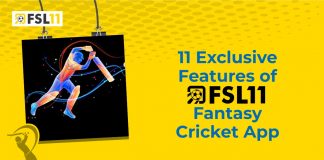 Are you new to the FSL11 Fantasy game app? Know the App better to get the most out of it.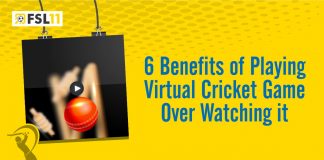 "India is the only country to win the 60-Over, 50-Over and 20-Over World Cup." Fascinating right?! Well! It shows...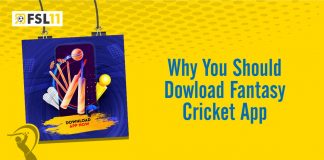 Do you know what fantasy games are?Basically, they are online games where the gamer has to create their own imaginary team. The...