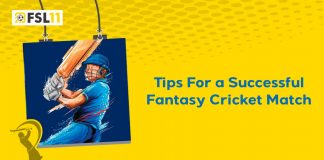 Cricket triggers feelings out of Indians such that no one but cricket can. When there is a significant match, individuals are stuck...
Cricket is one of the most favorite games for almost every Indian. The craze for cricket is something else in India. It...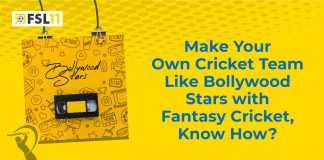 People in India, a cricket maniac country, appreciate the sport in every form, be it watching cricket-based movies or playing fantasy cricket...