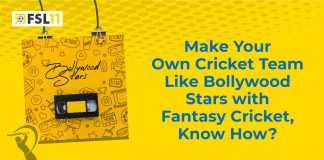 People in India, a cricket maniac country, appreciate the sport in every form, be it watching cricket-based movies or playing fantasy cricket...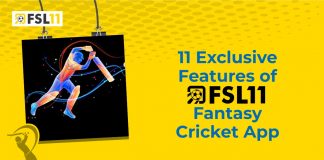 Are you new to the FSL11 Fantasy game app? Know the App better to get the most out of it.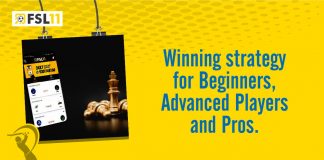 The Fantasy Cricket App is the right platform for you to begin your journey as a fantasy cricket player. Along with several...