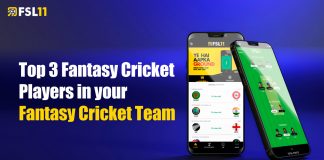 Fantasy cricket has been an entire revelation to the population of our country, with players all over the globe participating and playing...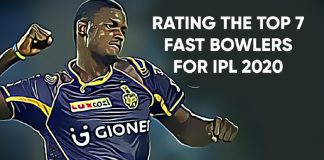 Cricket is one of the most challenging games and holds a big fan club. One of the most celebrated and awaited tournaments...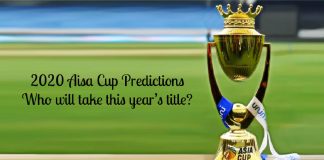 Asia Cup was initiated in 1984 with different countries competing to win the title. Its been 30 years and the tournament holds...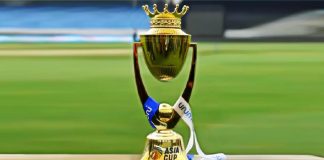 The Asia Cup or ACC is a men's One Day International and Twenty20 International cricket tournament. It was established in 1983 when the Asian...