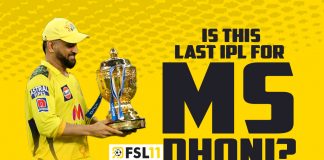 Mahendra Singh Dhoni is the iconic player of India and the legendary cricketer of the Chennai Super Kings. The 41-year-old MS Dhoni...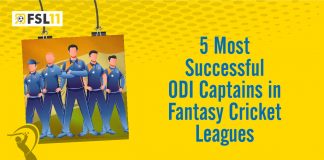 There are captains that control the fields and among them, we need to look out for the few handful that are in...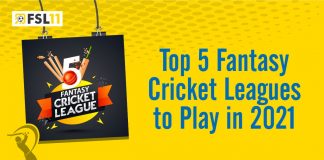 Cricket has a fanbase of over 2.5 billion people sprawled across 180 countries making it the most loved sport after football. In...