Cricket has a fanbase of over 2.5 billion people sprawled across 180 countries making it the most loved sport after football. In India, cricket is no less than a religion. The adding up of celebrities, huge brands, corporates and umpteen leagues have lended a hand in making this sport even more popular.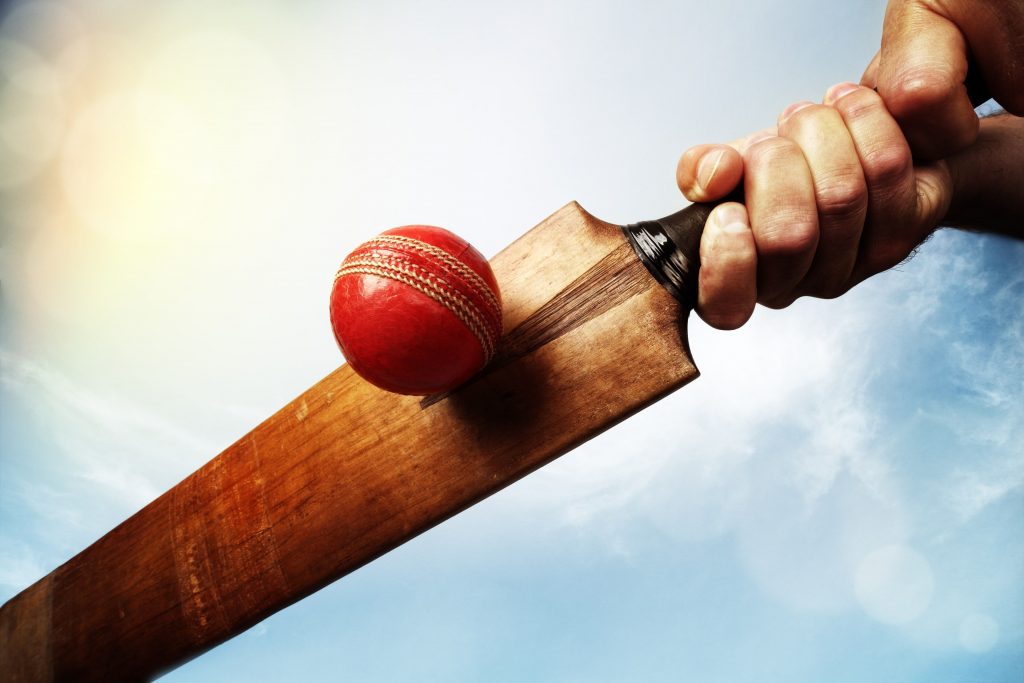 Indian cricket fanatics are not only extremely enthusiastic about the sport but also possess great knowledge of it and are highly opinionated about each move made by their favourite cricket stars on the cricket field. Naturally, these fans would love to apply their knowledge of the sport and see the results. Hence, the emergence and popularity of fantasy cricket leagues. When fans play fantasy cricket leagues, they not only get to portray their enthusiasm for the sport but also their expertise.
With several cricketing tournaments lined up, here are five online cricket fantasy leagues that all fantasy cricket fans should definitely try out in the upcoming year.
IPL 2021
IPL 2021 is already gaining humongous hype as being one of the most awaited fantasy cricket leagues online for the year 2021. After the England tour all eyes in the world of fantasy cricket will shift to the Indian Premier League commencing from the month of March and will continue till May. The 14th edition of  IPL is slated to have a mega auction which means all the franchises will undergo reshuffling. Choosing some of the players with versatility in their skills can go a long way in the field of online cricket fantasy league. Points are won on the basis of players from your team, scoring runs, taking down wickets and winning catches.
Asia Cup 2021
After a limited over series with Sri Lanka comprising three match ODI series and five match T20I series, fantasy cricket enthusiasts will be all set to show their fantasy cricket skills off when the Asia Cup commences from the month of June. It is surely going to be one of the most anticipated online cricket fantasy leagues, of the year 2021.
Ranji Trophy 2021
Ranji Trophy is one of the most popular fantasy cricket leagues which is perfect for fantasy cricket players who possess more knowledge of the domestic circuit. The 87th season of the first class premier cricketing tournament is definitely something you wouldn't want to miss out in the field of online fantasy cricket leagues in the upcoming year. Ranji Trophy commences from the 1st of January.
2021 ICC Men's T20 World Cup
The seventh ICC Men's T20 World Cup slated to be held in the month of October and November of 2021  after being postponed indefinitely owing to the Covid-19 pandemic scare has fantasy cricket fans all riled up. Touted as one of the biggest tournaments of 2021, the T20 World Cup will surely draw in a huge number of cricket fanatics into the amazing world of fantasy cricket leagues.
India's tour of England 
This online fantasy cricket league are other tournaments cricket fans are looking forward to in the year 2021. The Indian team will play against England in a five match test series in July which will go on for two months. It is being awaited with bated breath as it is a part of the World Test Championship and will prove to be a great tournament for fantasy cricket players to compete in.
You can play fantasy cricket leagues and earn money in the most efficient way while entertaining yourself and also bringing to use your knowledge of the game. With an array of cricketing events lined up in 2021, it is the most apt time to set your foot into the amazing world of online fantasy cricket league.