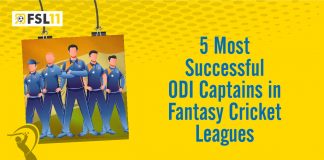 There are captains that control the fields and among them, we need to look out for the few handful that are in...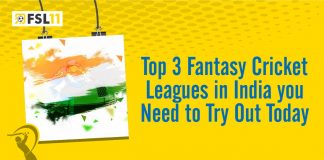 Fantasy cricket leagues have swooned users all around the globe. They straddle the worldwide online user interface through their swiftest facilities. What...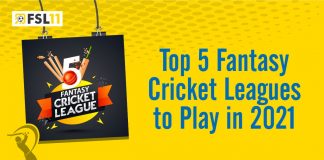 Cricket has a fanbase of over 2.5 billion people sprawled across 180 countries making it the most loved sport after football. In...