Although cricket is not the official national sport in India, it creates much more excitement and a greater fan following than the official national sport, hockey. Go anywhere in India, and you can spot a bunch of boys busy with a cricket bat.
Counting on to the biggest international success of India – World Cup victory in 1983, the cricket craze has only raised the bar, giving birth to various Domestic tournaments.
However, founded in 2008, IPL has seeked every eye's attention and won every heart. The IPL is the most attended cricket league in the world and ranks sixth among all sports leagues. In 2010 the IPL became the first sporting event in the world to be broadcasted live on youtube.
Here's how IPL has gained popularity in India –
All International players at one stage –
For a cricket fanatic country, what serves better than witnessing all the players at one platform, IPL. From Ab de Villiers to David Warner, from Shakib al Hassan to Jos Butler, IPL brings players from all around the world. Presence of overseas stars also meant that IPL was followed outside India.
City-based loyalty –
The teams are linked to cities and hence have a better loyalty base. Even the person who does not watch cricket has a heart for their city team. There are eight teams in IPL cricket league named:
Iconic Players –
Another level of loyalty came in by the introduction of the concept of "Icon players". Indian legends like Sachin Tendulkar, Sourav Ganguly, Rahul Dravid, MS Dhoni, Virender Sehwag and Yuvraj Singh were entitled to the status of icon players. So, if one did not belong to the cities representing an IPL team, he/she would still support a team based on aforementioned iconic players.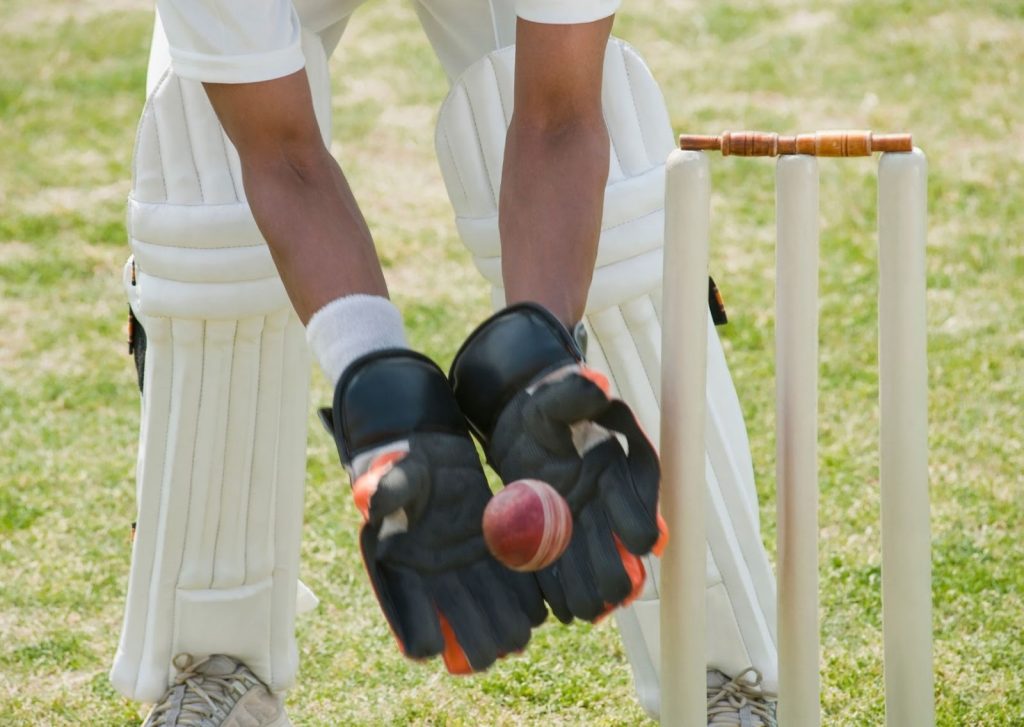 Shorter duration and timing of matches –
The primary reason for T20 was to bring back followers who may not have the time to catch-up for a five-day test match cricket. Although, there are people who religiously follow the sport will any day prefer test cricket over T20 matches.
However, T20 brought in a whole new category of audience who opted for the shorter format because of its duration. IPL was introduced to take this attempt to a next level. The evening schedules ensured that fans could finish their daily chores and watch the game which would last for just 3 hours. And not to forget it suited everyone, from school going kids to office goers.
Controversies and Drama –
Any match is incomplete without some drama. IPL has witnessed a fair amount of drama both on and off the cricket field. On the cricket field, we have seen some extremely close finishes. On the other hand, the hype around the player's auction creates a lot of controversies.
Now you can join India to see both Indian and International players, performing on the same platform and also play IPL fantasy cricket. Just login to FSL11 – IPL fantasy league App, create your IPL fantasy team, play and win IPL fantasy premier league.
Download FSL11 – The best fantasy cricket app now to bring in the real thrill of playing fantasy cricket online and win real cash every day with exciting bonus points. https://fsl11.com/download-fantasy-cricket-app
Image Credits to Owners