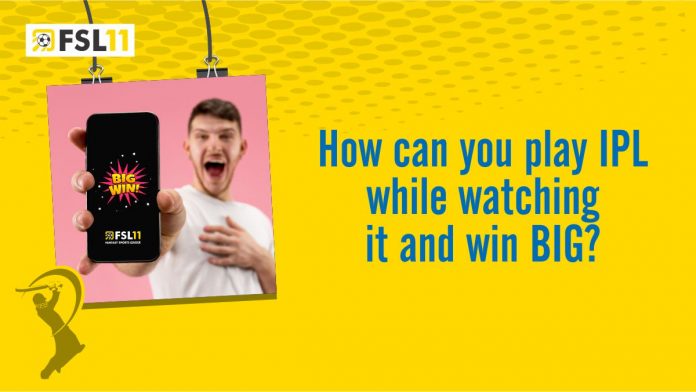 Since 2008, most of the top stars in the cricketing world have been taking a collective break from international and domestic cricket to take part in the Indian Premier League (IPL) that happens mostly in a two-month window between March and May. During this time period the IPL has been the cynosure of the cricketing world's eyes at large. However, with the launch of Fantasy gaming Apps, the curious eyes are replaced by betting minds.
Why sit behind and complain about the players in the team when you can create your own team and play. Download today the IPL Fantasy App and give a voice to your choice. 
Love for your match is not limited to watching the team play. But with FSL11, you can play IPL Fantasy League App:
1. Earn Real Money –
Sounds interesting right? The game might be illusional, existing only virtually, however the cash isn't! For each game you win, the fantasy ipl league app now gives you money as your treat! You may acquire in hundreds or lakhs relying upon your karma.
The best part is, if you play real smart, you can win the highest!
2. Test your Match Skill –
The game allows you to test your match skill while you play contests. Create a team of your favorite player and challenge your knowledge and win.
3. Non-chaotic deposits and returns –
We have segmented deposit, winning amount, and bonus for easy usage and to avoid any confusion. The deposit reflects money added to the wallet, Bonus reflects various amounts earned during contests that cannot be en-cashed but at the same time can be used in bidding. Winning is the amount earned that can be en-cased. Thus, the App is trying to simplify the process at every minor level for the player to only focus on enjoying the game.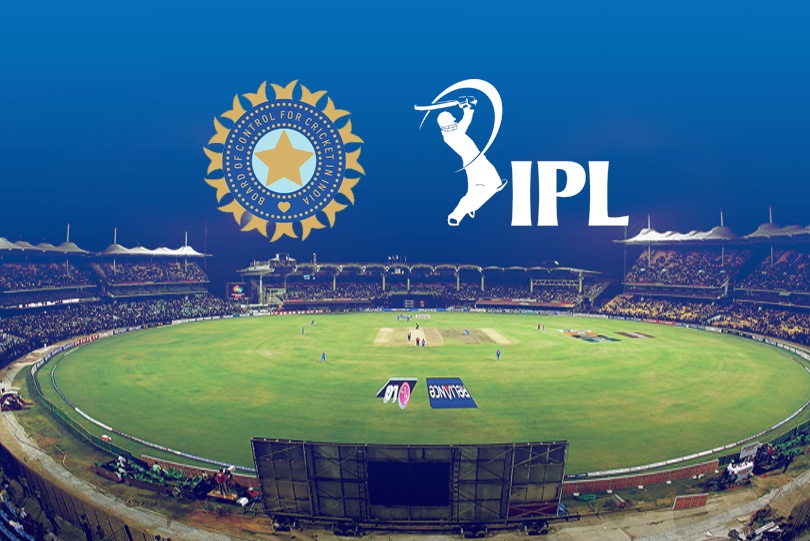 4. Pick Best Overseas Players:-
It is to be noted that in IPL Fantasy Premier League the selection of overseas players is limited to only 4 players. Managing credit scores with some fruitful resources is the biggest challenge in this case. To settle a good team, one has to make wise decisions while choosing overseas players.
5. Captain and vice-captain selections are Vital:-
Last, but certainly not the least is the selection of Captain and Vice-captain in your fantasy team. While nominating a captain, the points earned by the captain multiplied by 2, whereas, while nominating a vice-captain, the points earned by him is multiplied by 1.5.
6. Manage Your Team:-
You can make as many changes to your FSL11 teams as you like until the deadline of that match!
You can also change your Captain or Vice Captain before the deadline of the match. Select the "Edit Team" button to make changes to your team.
Download FSL11 – The best fantasy cricket app now to bring in the real thrill of playing fantasy cricket online and win real cash every day with exciting bonus points.https://fsl11.com/download-fantasy-cricket-app
Image Credits to Owners