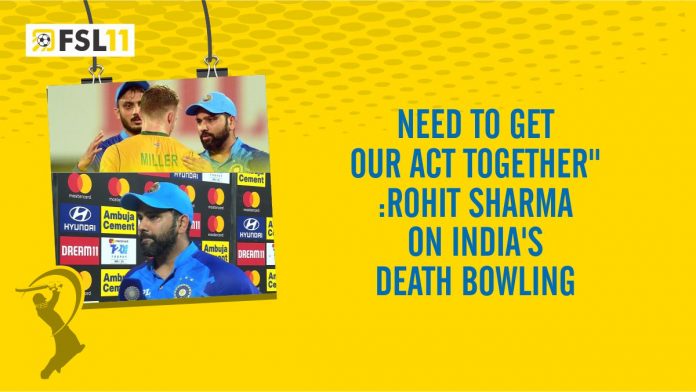 The Indian team under Rohit Sharma always made efforts to create a good position in such tournaments and in this 2022 T20 series, India won most of the T20 tournaments that happened against various teams. The overall performance of India is good, but Captain Rohit Sharma wants perfection from his players to win in the T20 World Cup 2022.
The concern of Rohit Sharma is usually right, because this year, India missed the opportunity to win the title of Asia Cup 2022 because of death bowling. Anyhow, India won by great margins in the T20 series except for the one match, and now they are yet to end the T20 series against South Africa on October 4th, 2022.
The team of India has given amazing performances in the ongoing series. Because of that, India won in two T20 matches back to back and are confident that they will add another victory in the 3rd T20 match on Tuesday. But, according to the T20 World Cup competition, the preparation of India is a little low on the basis of the competition level that will be held in the T20 World Cup 2022.
As we can see from the recent results of India, I am not satisfied with the Indian team because of their low bowling average, but if I want them to make some improvements, which will help India reserve their first seat in the finals of T20 World Cup 2022, says Rohit Sharma.