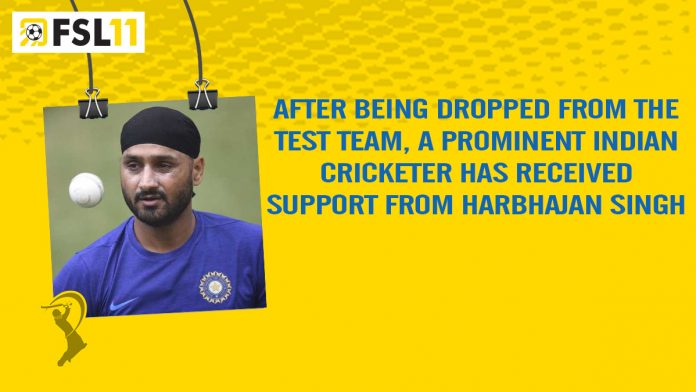 Harbhajan Singh, the former India off-spinner, expressed his support for Cheteshwar Pujara and emphasized his crucial role in the team. Harbhajan expressed concern over Pujara's absence and hoped that he was given a break rather than being dropped.
According to Harbhajan, Pujara's absence is worrisome as he has been a significant player for India. Harbhajan stated that Pujara is the backbone of the team and if he is being dropped, it raises questions about the performance of other batsmen whose averages haven't been impressive either. Harbhajan believes that all players should be held to the same standards, regardless of their reputation or status.
Harbhajan further argued that if Pujara is not considered a key player, then the same logic should be applied to other players as well. He emphasized that Pujara's career should not be questioned as he has made valuable contributions to India's victories in series against Australia and England. While Pujara's recent performances may not have been consistent, Harbhajan pointed out that other batsmen have also faced similar challenges. Therefore, singling out Pujara is unfair.
Considering Pujara's achievement of playing 100 Tests, Harbhajan emphasized the need to respect his contributions to the team. He expressed his hope that there was proper communication between the selectors and Pujara before making the decision. Harbhajan believes that Pujara still possesses the ability to perform well in Test cricket.