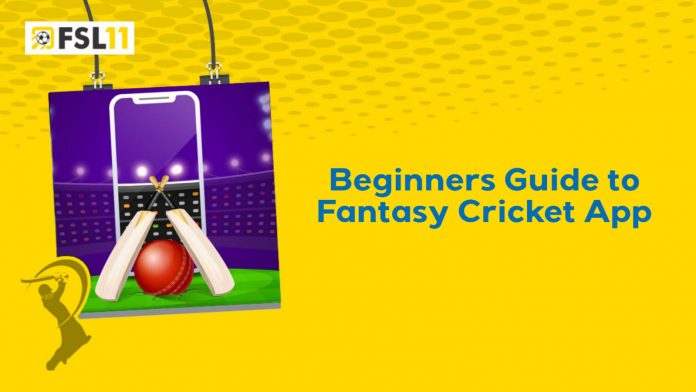 The craze for cricket doesn't seem to leave the hearts and minds of people in our country and across the world anytime soon. Just like our cricketers who play on field, people sitting back home enjoy their ideas of a perfect team and a match through a fantasy cricket app. Hey there cricket lovers, since you are in love with the game, you might as well make some money out of your love and time. Before beginning to understand the strategies and tips to win fantasy cricket and earn money. Let's first insist on understanding what it is and how it works. Fantasy cricket is an online sports game where the users have to select the best of 11 players for their team. The user can choose a group of players from both the playing teams. The user or participant's luck in the game depends on how many runs a batsman scored or how many wickets a player took or how many runs a fielder saved and so many factors. 
The first step of playing fantasy cricket and understanding is to make a fantasy cricket app download.  With selecting the right team, the perfect combination of players including the correct set of opening and middle orders, fielders and spinners as well as fast bowlers winning on a fantasy cricket application is a no biggie.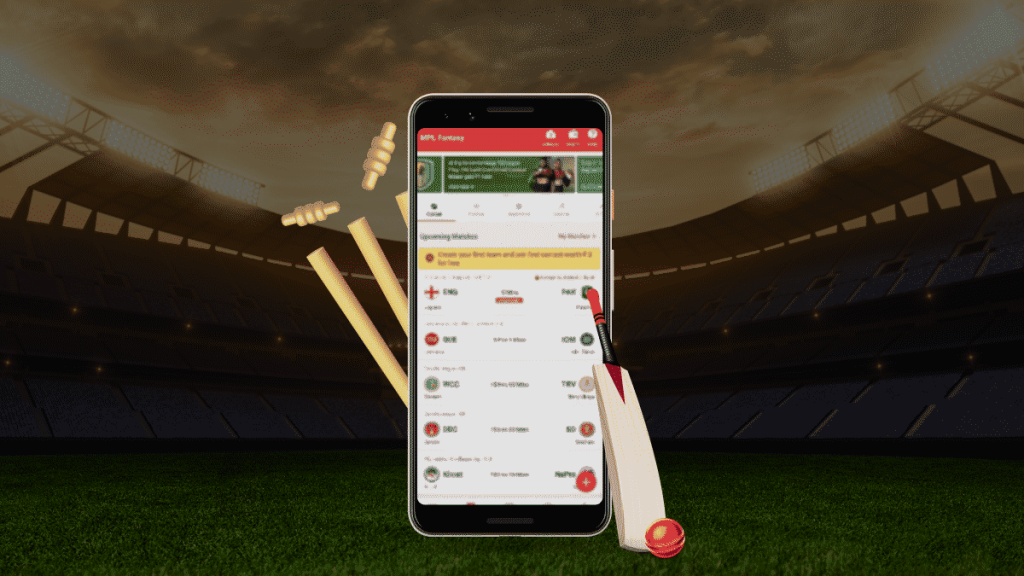 Along with fun people play fantasy cricket for cash but at the same time it is important to make your investments right. The pace of winning might dull your logic but if you follow the fantasy cricket tips you would understand, playing smart is more important than the number of wins you have. Do take care of your investments carefully. Because many people go with the flow and start over-investing in the game and lose all their money at the end. Hence, if you win a match or two, as a fantasy player, divide your winning amount into parts and then invest. This way, you can save and earn more money by playing fantasy cricket online. 
Now discussing the basics of operating the fantasy cricket app.
1. Selection of the captain and the vice captain is as important as anything else. The captain of each fantasy XI gets 2x points and the vice-captain gets 1.5x points, so if you manage to select the two best performers of the game as your captain and vice-captain, it will be very difficult for anyone to beat you from that position.
2. Make rational choices. While playing games we often let our emotions take over facts. Choose your playing eleven wisely with reference to their performances in previous matches.
3. Here's the thing, cricket is a game that can be all in your favor and then flip at the last minute.  According to the fantasy cricket points system, there are many rewards and advantages for the users. The awards would be given to each run, wicket, catch, stump, and run-out. So, keeping track of players while watching cricket is very important.
With these smart tips revolving around the basics of fantasy cricket you can enjoy your fantasy cricket daily and win cash as well.
Download FSL11 – The best fantasy cricket app now to bring in the real thrill of playing fantasy cricket online and win real cash every day with exciting bonus points. https://fsl11.com/download-fantasy-cricket-app
Image Credits to Owners