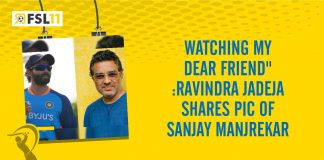 On Thursday, an online source recorded Ravindra Jadeja and Sanjay Manjrekar's epic conversation. The post of Sanjay Manjrekar's photograph was shared by...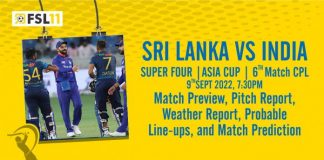 Match Preview:The Super Four match 6 of the Asia Cup will take place on September 9th, 2022, at a location called...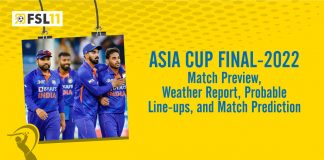 Match Preview:The Indian fans are praying for Team India's best reach in the most important tournament, whose finals will be played on...