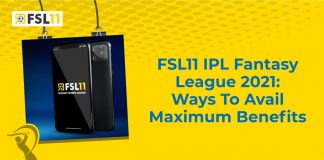 Did you miss out on playing the Fantasy Premier League IPL 14th edition online? Now is the perfect time to catch up...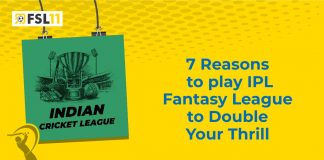 People in India love cricket in any form, format. No amount of cricket match can ever be too much for Indians.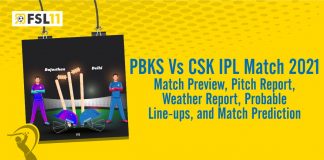 PBKS Vs CSK IPL 2021: PBKS would look to make an impact in the IPL against CSK. CSK would...