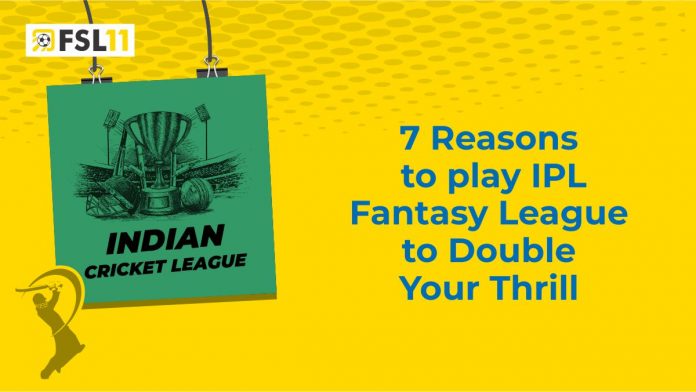 People in India love cricket in any form, format. No amount of cricket match can ever be too much for Indians.
The love for cricket in India had given rise to various cricket game formats. However, of all game formats, the Twenty20 format of cricket created history. IPL has taken its special place for a decade. The love for IPL has given rise to the popularity of fantasy gaming, especially IPL fantasy league 2021. A fantasy gaming platform where players create their own virtual playing XI team for the IPL Fantasy League and test their cricket skills and knowledge.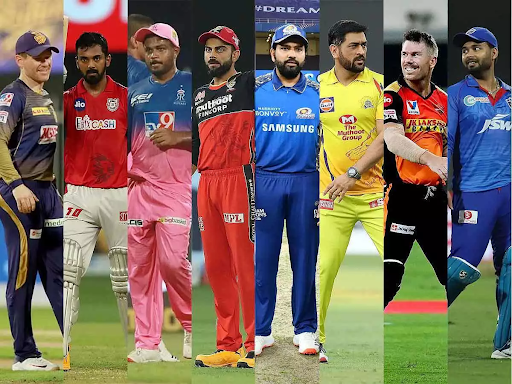 How to Play IPL Fantasy League 2021?
Once you have registered and created your account in IPL cash game, follow these 4 easy steps to get started:
1. Select A Match
2. Create Your Team
3. Join a Contest
4. Track the scoreboard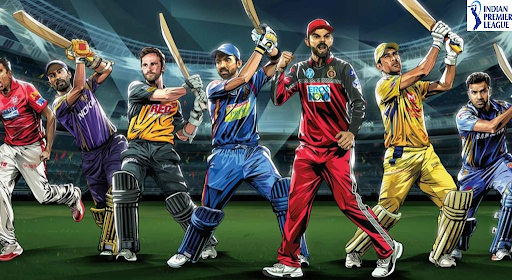 If you haven't still played fantasy IPLT20 com, here are 7 fascinating reasons why any cricket lover should play IPL fantasy game:
1. The time factor –
A T20 format allows people to predict the outcome of a match, unlike a five-day test match. These short formats make playing fantasy games during the fantasy IPL much easier since you don't need to follow the history. There is only one match on a given day.
Also, the evening schedules ensured that fans could finish their daily chores, watch the game which would last for just 3 hours and play along.
2. Connect People –
Teams are linked to 8 cities and therefore have a stronger loyalty base. A person who does not watch cricket still cares about their hometown IPL team. To top it, it has drama, emotion, and suspense in the form of nail-biting death overs. IPL became a topic of family discussions in the evening, bringing views and opinions and reuniting people.
3. International And Domestic Players Playing in a Team –
Most of the top stars in the cricketing world take a collective break from international and domestic cricket to take part in the Indian Premier League (IPL). In fact, other than the pandemic schedule, the IPL matches were conducted between March and May when other no other tournaments would take place. This secured the presence of top cricketers.
What's more thrilling than having world-class players playing in a team? From Ab de Villiers to David Warner, Shakib al Hassan to Jos Butler, the IPL features players from all around the world. This also gives you liberty to combine overseas and domestic players in an IPL fantasy team 2021.
4. Chance to Play With Retired Cricketers And Legends –
Another major reason for the popularity of IPL is watching our 'iconic cricketers' play for the team. IPL is a platform where legendary players who have taken retirement from the ICC might play like MS Dhoni, Rahul Dravid and more.
Where else would you see cricket gods like Sachin Tendulkar, Rahul Dravid, Ricky Ponting as coaches for your favorite teams or watch MS Dhoni play?
5. Own a Team Like Celebrities –
The IPL also brings cricket and Bollywood together. Bollywood and the biggest industries own teams in the IPL, adding to its popularity. So, it not only crazes people to see cricketers play but also you get to witness stardom.
However, Fantasy Cricket Site allows you to create a team of your favourite players in any match format or tournament, domestic or international. Various trusted fantasy cricket platforms are also promoted by celebrities like FSL11 promoted by Bharti Singh.
6. Play Fantasy Cricket And Win Real Cash –
You can also earn based on the performance of your selected cricketers in the IPL fantasy team. In fantasy games, every shot counts toward the score. Upon creating a team of 11, you need to select a captain or a vice-captain. Both of them would earn bonus points, i.e. the captain would earn you 2X points while the vice-captain would earn you 1.5X points.
7. Add Thrill to Your Game –
Last but not least, watching matches and giving opinions might not give you the best experience. Playing IPL fantasy game keeps you on the edge always, helping you win. Best part is you can select players of your choice for a team. Having said that you can combine the players of both teams to make a winning team and win!
You can also challenge your friends or family, thus doubling your thrill.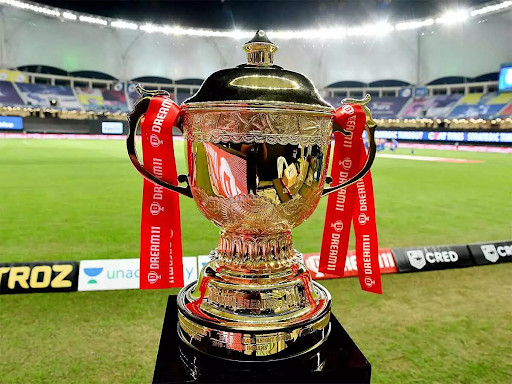 Are you disappointed that you couldn't play the 14th edition IPL Fantasy Game online? Well then! It's time to catch up on all the thrills you've missed. Now it's time to buckle up (install) the FSL11 app, IPL play and win!
The 14th season of the leading Twenty20 cricket competition, which was postponed in May this year due to the outbreak of the pandemic in India, will resume in Dubai on the 19th of September with a clash between Chennai Super Kings and Mumbai Indians.
Over the course of 27 days, there will be 31 matches, 13 in Dubai, 10 in Sharjah and 8 in Abu Dhabi. On 15th October, Dubai will host the IPL final.
If fantasy cricket is your thing, then go to IPL app, Download FSL11 and play!
Download FSL11 – The best fantasy cricket app now to bring in the real thrill of playing fantasy cricket online and win real cash every day with exciting bonus points. https://fsl11.com/download-fantasy-cricket-app
Image Credits to Owners