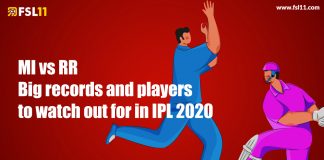 The Indian Premier League (IPL) is a professional Twenty20 cricket league in India contested during March or April and May of every year by eight teams representing...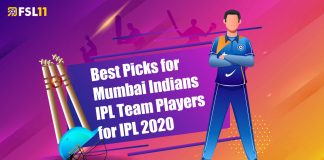 The Mumbai Indians IPL 2020 UAE winning chances stand pretty high owing to their balanced outfit, with a star performer in almost...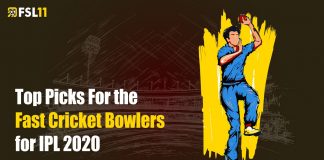 IPL 2020 is just a few weeks away, and the cricket universe is gearing up for yet another exciting season. The importance...