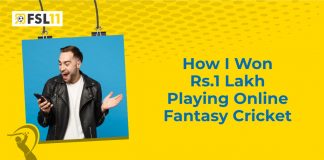 "You don't get rich by spending your time to save money. You get rich by saving your time to make money." ﹘...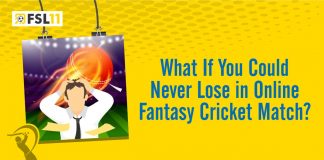 To not lose in fantasy cricket is a dream of many. It might seem far-fetched and difficult, but the game only demands...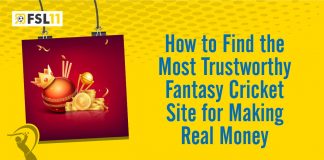 Fantasy cricket sites have been rising rapidly on popularity charts amongst cricket fanatics as a method of earning some quick cash rewards...