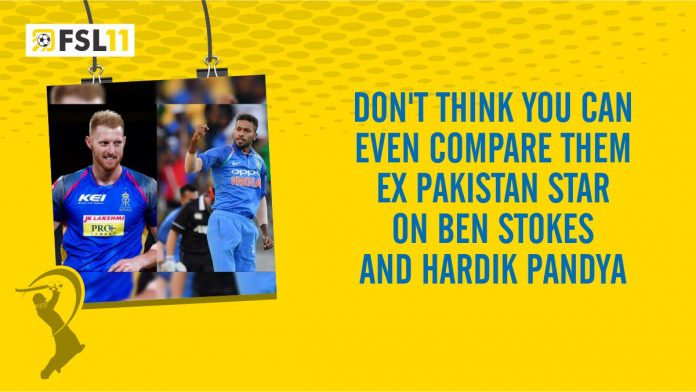 The Gujarat Titans captain and winner of the IPL T20 trophy 2022, Hardik Pandya, has made a lot of changes in his game by which he was able to impress the senior members of the Cricket Association and Rashid Latif, the former Pakistan wicket keeper, was also included in it. He is the one who reaches the position of MS Dhoni in the Cricket World.
If we take a moment to note the things about all-rounder Hardik, it is that he is now the most popular player on whom the other teams' captains will keep full observation while competing with India in the T20 World Cup 2022. Because of the way he hit 71 runs within 30 balls and played some brilliant shots which counted as sixes in the 1st T20 at Mohali, India lost the match against Australia.
However, India needs to give their best performance in their remaining games against Australia. However, India is very concerned about securing a good position in the ICC T20 World Cup 2022, which will be held in October.
According to the latest information, Rashid Latif says that Hardik will live longer in his game, but before making any comparison between Hardik Pandya and the Captain of England, Ben Stokes, Hardik gave his incredible mark of scores in the first match of the T20 series against Australia, at Mohali.
Hardik Pandya, after one year of bed rest, comeback to his game in 2022, in such a way due to which India's rise in cricket. Hardik's words have increased the hopes of his fans to see India on top of the T20 World Cup in 2022, as in an interview after winning the IPL, Hardik said that his next goal is to win the T20 World Cup, which will begin in the month of October 2022.