Make the game yours with simple Five ways to avail maximum return from FSL11 App. They are – understanding the point system, Choosing the best 11, joining contests, staying updated and creating multiple team.
1. Point System –
Before joining the contests, you need to understand how the point system works in the particular FSL11, cash win app, where you have made a team. Some apps give more points to batting (runs scored, boundaries hit, the fifties, hundreds, etc) while some give more weightage to bowling performances (five-wicket hauls, four-wicket hauls, dot balls). Also be careful to note when minus points are given. Usually batters are given minus points for a duck, which might force you to re-think your tactics.
2. Daily Contests –
Avail a 100% bonus on fantasy App for the first time. Join small and grand leagues according to how comfortable you are. Try your hand at free contests initially and see how your team fares. Once you get accustomed to playing fantasy cricket, invest small sums up to INR 50 in head-to-head contests with friends or small leagues. You might or might not win at first, but you will figure out interesting and useful tricks and tips as you keep playing. Only then join grand leagues.
Unlike in small leagues, where it is advised to stick to a safer team, calculated risks are the need of the hour if you want to win in grand leagues, where the amount you win depends on where you finish in the points table at the end of a game.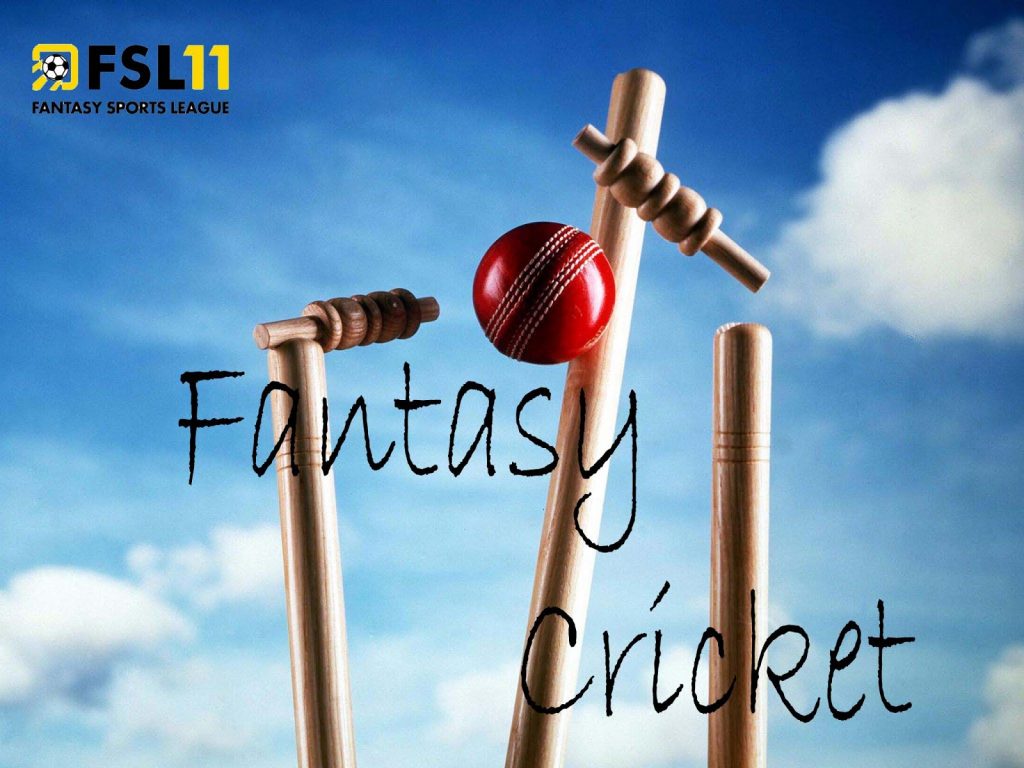 3. The best 11 –
Remember to make a team on a cricket game app that allows you to modify your team after the toss. You will get to know the confirmed playing 11 after the toss, which will allow you to change your fantasy team if you have picked a player who is not playing. After the toss, you will also know the side that will bat first, which will allow you to strategize.
Do not only pick in-form players but select a world-class experienced player who might not be in the best nick as well. You never know when they come roaring back into form. Never forget to pick unique players as well, which many teams might not have picked as one good day by them will give you a huge advantage.
4. Stay Updated –
Various Fantasy Cricket App provides you with Match preview, news on players performance, pitch forecast and more. Keep the track of players and the game in order to win.
5. Multiple teams –
Always try and play more than 5-6 teams in a grand league as more teams means more chances of winning. Never forget to make different combinations and have different captains and vice-captains for all your teams as well.
Download FSL11 – The best fantasy cricket app now to bring in the real thrill of playing fantasy cricket online and win real cash every day with exciting bonus points.https://fsl11.com/download-fantasy-cricket-app
Image Credits to Owners