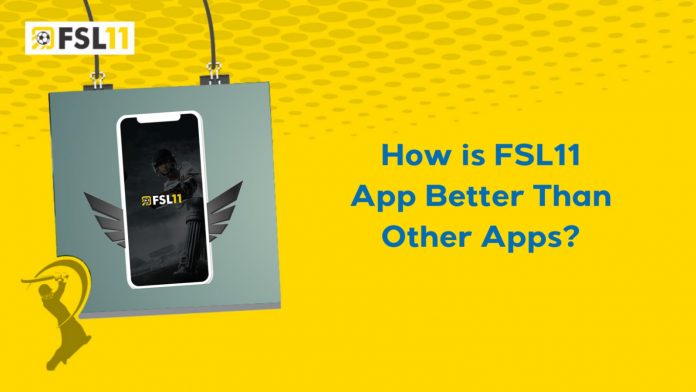 Now that icc t20 world cup is covering the hype of the globe, the roots of this excitement lies in the foreground of our nation. The craze for cricket is so deeply embedded that we have found our new interest in playing fantasy cricket. Fantasy cricket game not only entertains the vividly broadcasted imaginations and predictions as cricket lovers but also makes one win real cash. One of the most important steps to playing fantasy cricket is finding the right app for it. Now since there are around a hundred fantasy cricket sites, it might become overwhelming as well as confusing to figure out the right one that would suit your fantasy cricket league game. Let's find out how FSL11 is better than the rest.
Here are some features that make FSL11 the best fantasy cricket app.
1. Ease of function
FSL11 understands the beginner approach of how confusing playing online fantasy cricket can be, thus it comes with easy accessibility and processiblity. You will find various contests for big betting or small betting. Once you join the contest, you need to create a team, choose Captain, and Vice-Captain and play. The winning amount will be reflected in your account. FSL11 offers a fantasy cricket joining bonus amount for first-time downloaders. You can use the amount to play any contest or match. 
2. Referral code bonus 
FSL11 offers a fantasy cricket joining bonus. You will get Rs.50 cash bonus if your referral friend registers on the application, and your friend will also get Rs.50 cash bonus for using your referral code. Every time you refer the code to a friend, on registering, both you and your friend get a referral bonus. You also receive a bonus depending on daily contests too.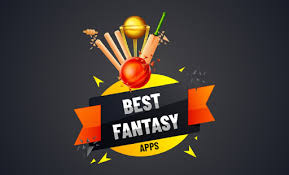 3. Post toss update option
Unlike other applications FSL11 gives an option to reframe your batting or bowling order in the few minutes post toss before the game begins.
4. Creating your own contest and multiple teams 
A lot of fantasy cricket icc apps have a participating option but with FSL11 you have an option to create a contest and invite or challenge your friends to participate and win cash. You can create up to 6 teams per match and choose to join a contest with any of the teams created. Creating multiple teams increases the probability of winning more. Even if you lose one contest, you may end up winning big in another contest with a different team.
5. The prediction website 
The App provides you with all the information required to make a winning team – Who will be in the playing XI? Who will not be in the playing XI? Which players are the best in the form while which players are struggling to put on the runs? The pitch report that predicts on spinners or bowlers. The prediction websites answer these and many more such questions. You can make an informed decision based on all this data. Isn't that inclusive of all the factors required to make a winning team?
FSL11 is a better application than the rest with a lot of features but the most prominent feature is the way it guides and its beginner friendly approach.
Download FSL11 – The best fantasy cricket app now to bring in the real thrill of playing fantasy cricket online and win real cash every day with exciting bonus points. https://fsl11.com/download-fantasy-cricket-app
Image Credits to Owners