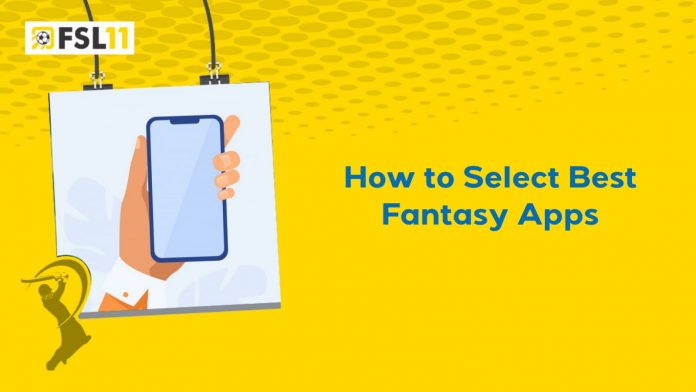 Right now the cricket fever is at an all time high and the credit goes to the Indian Premier League which is producing close finishes on an alarming rate much to the delight of the viewer. With the ongoing T20 men's world cup The craze for cricket doesn't seem to leave the hearts and minds of people in our country and across the world anytime soon. Just like our cricketers who play on field, people sitting back home enjoy their ideas of a perfect team and a match through cricket fantasy league online. Hey there cricket lovers, since you are in love with the game, you might as well make some money out of your love and time. Before beginning to understand the strategies and tips to win fantasy cricket, let's first insist on understanding what it is and how it works. 
Fantasy cricket is an online sports game where the users have to select the best of eleven players for their team. All you have to do is check for t20 cricket fantasy online and win the match
With the right fantasy cricket tips for today's match you can easily achieve the same.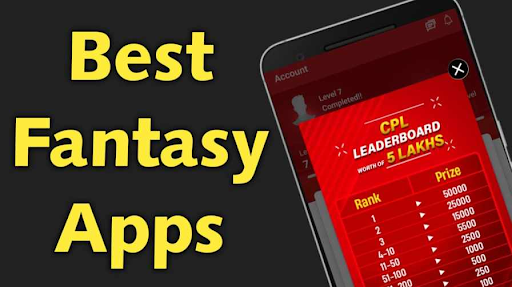 Playing fantasy cricket online doesn't have to be a lethargic task if you have the right cricket game app download. Like pursuing a particular career in life we need to give exams that fit our goals, region from where we want to give those exams, similarly while playing fantasy cricket it is of utmost importance to have the right cricket app downloaded. Also a note that your friend's best fit might not be yours so it is important to weigh all the pros and cons of all the best fantasy apps and know your preferable one.
Things to keep in mind while selecting your fantasy cricket app
1. Its nature of being user friendly. Considering the fact that you are still in the downloading phase, you need an app that is beginner friendly and guides you properly and in a fair manner towards your best benefit. 
2. The bonus and returns. As we already know that having a good legitimate knowledge of cricket you can earn you a certain amount of money. It is always preferable to work with apps that would give you a better bonus and enhanced returns.
3. There are certain apps that give you a bonus on bringing new players to the league game. Some apps give a bonus of 50 some 100. Select wisely.
4. Some fantasy apps give you a chance to create multiple teams. Now the perk of creating multiple teams is that it would give you a fair chance to try your wisdom on cricket and how it should be played a wide range, helping you win more rewards and bonuses.
5. Some apps like FSL11 have an option of re-arranging the team in the time interval you get in between the toss and the beginning of the match. This is an underrated move, yet it can be a legit game changer wherein you can make your line up based on the line up of the opponent team.
Choose your fantasy cricket app wisely to play cheerfully and win matches in your advantage.
Download FSL11 – The best fantasy cricket app to bring in the real thrill of playing fantasy cricket online and win real cash every day with exciting bonus points. https://fsl11.com/download-fantasy-cricket-app
Image Credits to Owners