Are you a Cricket fan who shares views about the match while the game is on. Do you challenge your cricket analytics skills often and prove out to be right. But what is a point when your views are not heard. Play Fantasy Cricket online.
On FSL11, Fantasy Gaming App, you can play online cricket games and not only test your cricket knowledge but challenge others. However, strategising your game gives you better return on investment. Here's how:
Every run, every wicket, every catch, every run-out/stumping, and every appearance in the playing XI earns you points. Bonus points are rewarded for better strike rate, number of fours and sixes, better economy rate, and milestones such as century and five-wicket hauls. So, carefully select your players. 

Choosing the right captain and vice-captain is as important as the selected captain is often awarded 2x points, while the vice-captain is awarded 1.5x points in a game. Ideally, it is recommended to pick all-rounders as the captain or vice-captain as they earn points from various departments.

Many big-ticket stars come with maximum credit points, so be careful while selecting them because if they fail, it could adversely impact your fantasy league. Steve Smith, for example, often comes with high credit points. For such players, you should always do proper research rather than just going on reputation and slotting them in your cricket team.

Start playing small challenges and practice the game. Once you get a grasp of the game, start with challenging your friend and then move to bigger challenges like winner takes all or head-to-head.

In the event that an in-structure player, for instance, isn't the best in breezy conditions (if the climate expectation is such), try not to pick him and pick another cricketer who may have better records. Remember the rival and the sort of pitch as well in the fantasy cricket tips
Online cricket is an analytics driven game, where one needs to strategize the game in order to get better ROI. This is not a luck-driven game, but one needs to invest the knowledge of the players, pitch, game and more before playing the game. Play cricket online! FSL11 is 100% bonus use Fantasy App.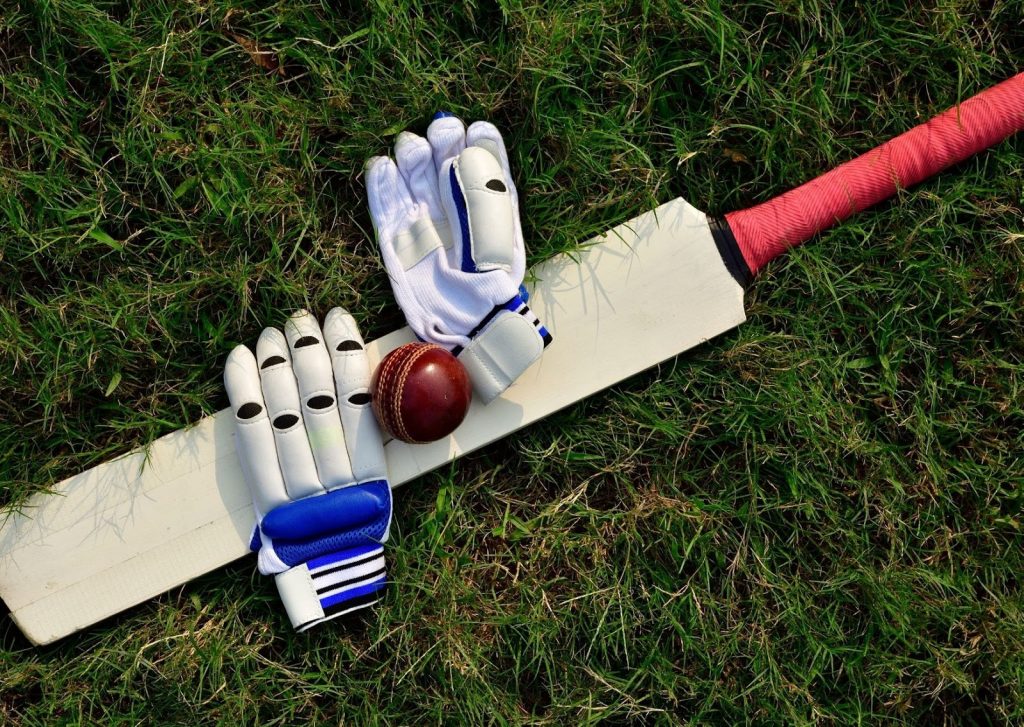 Download FSL11 – The best fantasy cricket app now to bring in the real thrill of playing fantasy cricket online and win real cash every day with exciting bonus points. https://fsl11.com/download-fantasy-cricket-app
Image Credits to Owners