Traditionally, when someone wanted to play Cricket, they either played in the neighbourhood park or on the street next to their house. The internet has, however, given cricket a whole new dimension — ONLINE FANTASY CRICKET.
Fantasy Cricket App is a platform where you can create virtual or imaginary teams of real players. You win or lose based on the player's performance in the real-time tournament.
Though the medium has changed, the craze and the love for the sport remained the same. Indeed it became more convenient, as one could play any match globally and select your choice of players.
What's better than implementing your game opinion into strategy and testing your cricket knowledge.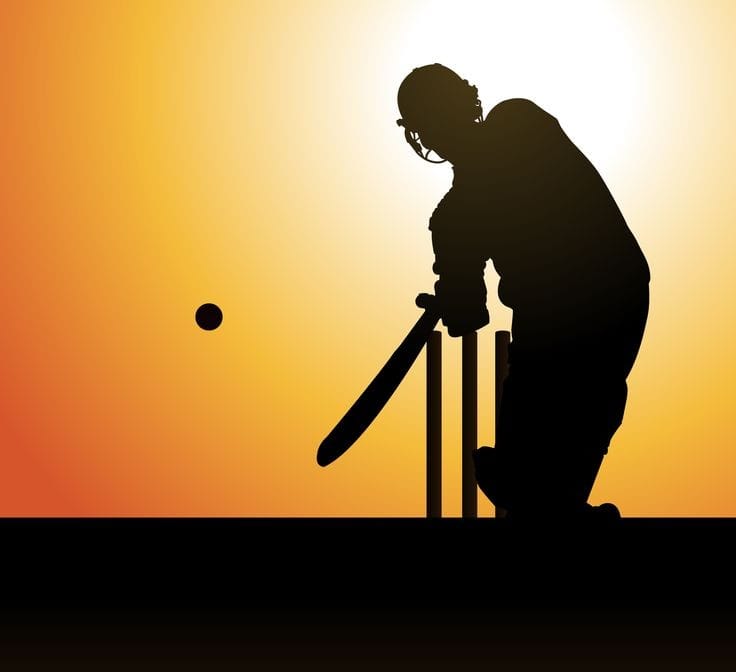 Virtually, you will be the owner of a team where the players earn you points by performing in real-time. Ultimately, these points will add up to the money you have earned.
FSL11 Fantasy Sports –
The FSL11 fantasy cricket app, with over one lakh winners every day, is India's leading sports gaming platform. With the FSL11 app, you can play fantasy cricket, football, or both.
FSL11 Fantasy Cricket is a platform that allows you to put together a team of real-life players, select from over 500 contests and begin playing. It is just as easy!
▪️ Create a virtual team
▪️ Select the contest
▪️ Track the scoreboard
▪️ See your cricket fantasy go live.
However, fantasy cricket is not a game of chance, where a random selection of your favourite player will win you points. It is a skill-based game that requires cricket knowledge, analysis, critical thinking, and timely decision-making.
Here are 5 Simple (But Important) Things To Remember About Fantasy Cricket –
1. The game objective is to create a winning team –
Favourite players do not add up to a score, but a balanced team does!
You must pick a player from each category: batsmen, wicket-keepers, bowlers and all-rounders. The dual role of the all-rounder and wicket-keeper adds to basic game points and helps score bonus points. Also, the selection of captain and vice-captain add on to your score.
An ideal team is a balance of 1 wicket-keeper, 4 batsmen, 3 all-rounders and 3 bowlers. However, in some cases, you can shuffle the number of batters and bowlers depending upon the pitch conditions and weather forecast. Also, the selection decision is highly dependent on the toss results. 
2. Rewards, offers and bonuses are equivalent to money earned –
The first and foremost benefit of downloading the App is that your deposit gets double. With a 100% bonus on the Fantasy app, you can profit twice with a minimum deposit.
When you refer the code to a friend, both you and your friend receive an incentive of Rs. 50. Additionally, you receive a bonus based on daily contests. The FSL11 Fantasy app gives you a chance to win gadgets and prizes on a daily basis. All of these add to your game budget and earnings. 
3. Post-toss changes can score up to your chance of winning –
You can make last-minute changes to the team's post-toss results in FSL11. This gives you the added benefit of changing the players on the basis of format and helps you decide which team has an advantage on the field.
By selecting the 'edit team' button before the deadline of the match, you can also change your Captain or Vice-Captain.
4. Study the point system before you begin –
Every game has a different points system. In FSL11, Captain earns you double the points and vice-captain 1.5 times the points. Therefore, the selection of a wise captain and vice-captain is paramount to turning your game into a win.
In addition to basic game points and bonus points, the all-rounder and wicket-keeper roles also boost your score.
It is advised that you practice free sessions and strategize your team budget and selection if you are new. As you become accustomed to the point system, creating teams, and strategizing, you can move on to bigger contests such as head-to-head and winner-takes-all.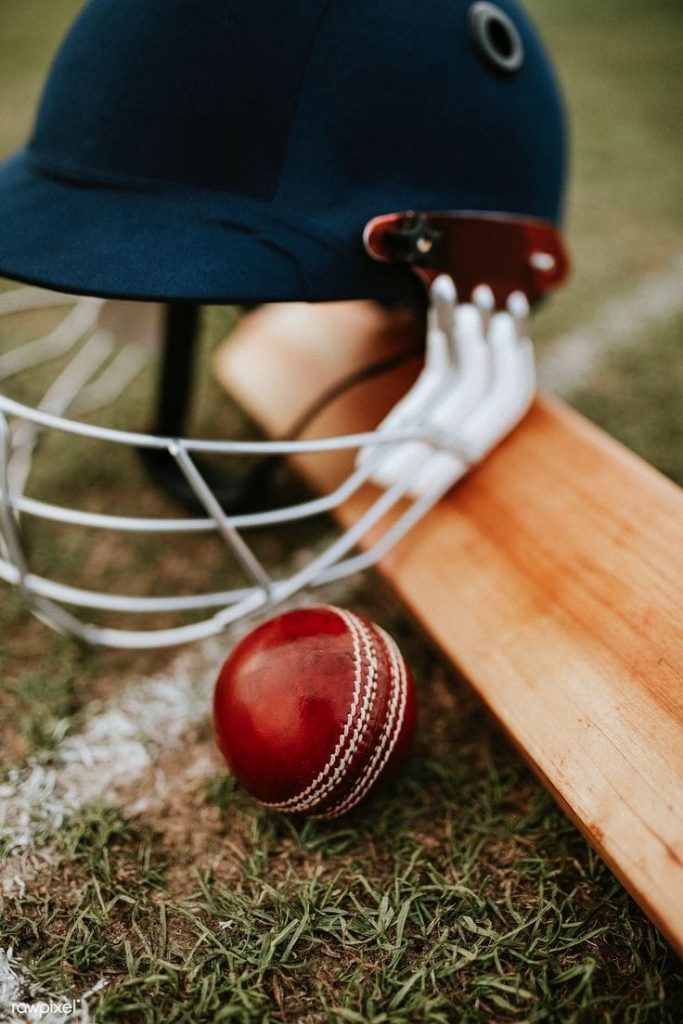 5. Stay updated –
The conditions, pitch, toss, venue, strike rate and opponent all play as important a role in the eventual outcome of your fantasy cricket team as the players. Make sure the fantasy playing XI you are building is the right fit for particular matches.
With FSL11 blogs, you will find in-depth analysis, match predictions, and expert fantasy cricket tips. You'll be able to create your fantasy team based on the probable 11, weather conditions, game format, and more.
For all the cricket followers who love cricket, follow these simple steps and win daily rewards. Follow the FSL11 Cricket app, Download and play!
FAQ: 
FSL11 is a legitimate app, categorised as 'games of skills.'
"A game of skill, on the other hand – although the element of chance necessarily cannot be entirely eliminated – is one in which success depends principally upon the superior knowledge, training, attention, experience and adroitness of the player," 1996 ruling of Supreme Court.
2. Can non-cricketers play Fantasy cricket?
Absolutely, Yes! Although the game is focused on cricket and football, you can with a base knowledge join a free contest or minimum (Rs.1) contest and start playing. You never know at the initial risk of Rs.1, you might end up winning Rs.500 or more daily.
3. Which Fantasy cricket app is the best?
The FSL11 fantasy cricket app, with over one lakh winners every day, is India's leading sports gaming platform. With the FSL11 app, you can play fantasy cricket, football, or both.
4. How to play fantasy cricket?
Follow the link to learn to play fantasy cricket, for beginners. https://blog.fsl11.com/how-to-play-cricket-on-fantasy-gaming-app-tips-for-first-timers/ 
Also, follow the FSL11 blog for fantasy match preview, winning tips and more. 
Still, have doubts? Our team is available 24*7 to answer any queries, https://fsl11.com/contact-us 
Let the entertainment of cricket stream from a match to a virtual gaming experience and win.
Download FSL11 – The best fantasy cricket app now to bring in the real thrill of playing fantasy cricket online and win real cash every day with exciting bonus points. https://fsl11.com/download-fantasy-cricket-app
Image Credits to Owners