Fantasy Cricket Game is often categorised as 'game of skills.' You will be surprised to know how the Supreme Court explained these skills. 
"A game of skill, on the other hand – although the element of chance necessarily cannot be entirely eliminated – is one in which success depends principally upon the superior knowledge, training, attention, experience and adroitness of the player."
Fantasy games app is where you select a set of real players to create a team of your choice from among real players. The points in the game are scored depending on how players perform in real-life matches. In order to win the game, users need to score maximum points by selecting every player wisely. The score of batting differs from bowling and similarly the score of all-rounder differs from other players. The better individual player performs the more you score and win while a small change in the order can change the course of the game.
Legal fantasy cricket sites in India have gained huge popularity over years. Also, considering the pandemic situation where people are arrested at home, surrounded by stress and fear. People are looking for alternative sources of entertainment.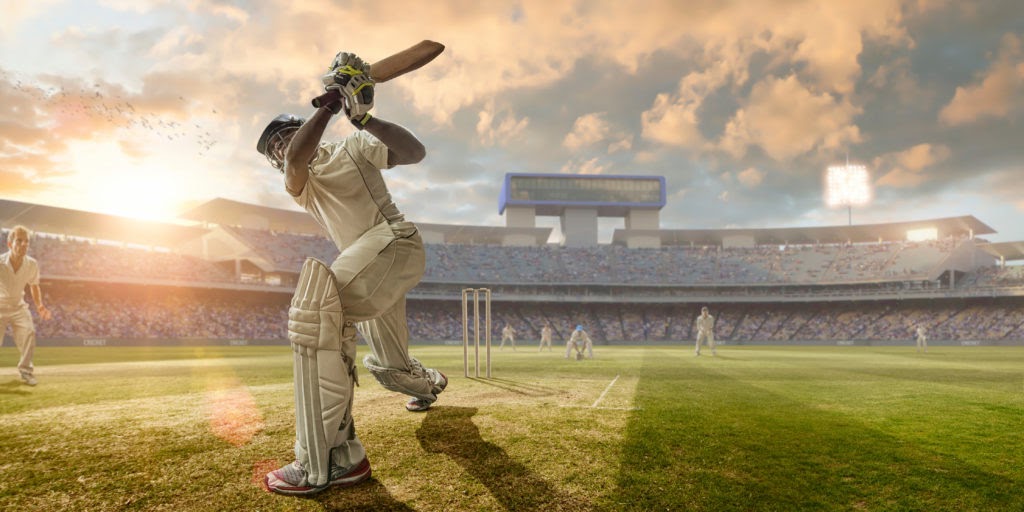 India is a country where cricket is adorned more than any other sports. Pre-pandemics, you would witness boys playing cricket on the streets. The love for cricket is so much so, that various bollywood movies have taken inspiration from various crickets or the sport itself. The list includes, Ferrari ki sawari, Lagaan, Jannat, Chamatkar.
Not only among male, even movies with female leads have taken cricket as inspiration and received a good response, like Rani Mukherjee's 'Dil bole Hadippa.'
Sadly, 2020 & 2021 has been a difficult year that has impacted every life and economy as whole. So did it break hearts of cricket fanatics, as the doors to the stadium were closed for fans. The matches were played close door without the sound of fans cheering and supporting their favorite team.
But now you can improve your cricket experience and double the fun. Here's a trick! FSL11, Online Cricket App Download – Register – Practice a free contest – Join a contest – Create a team – Game on!
Coming back to the Indian fantasy cricket app, also known as 'Game of Skills.' Everyone can play this game, beginner, cricket fans, cricket players or non-players. It is a game that encourages critical thinking, decision making, enhances learning ability and improves efficient planning. On top of it, you earn money and rewards to play the game.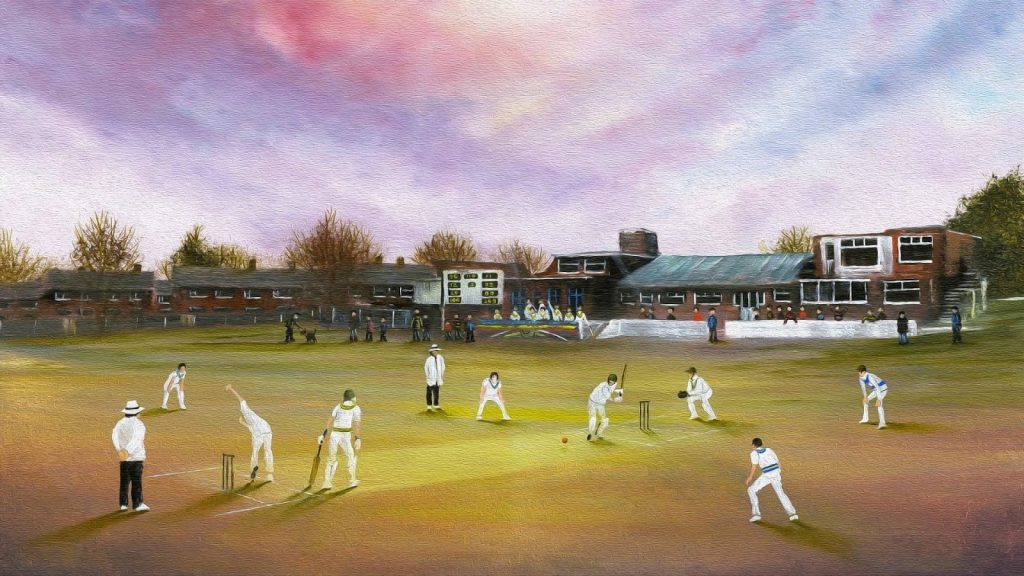 Skills used to play Fantasy Cricket and its application:
1. Decision making –
Selection of players needs decision making. To create a team, you need to pick at least one player from all the categories. All-rounders should be your top pick. All-rounders perform well at both batting and bowling and hence get you maximum points. The same goes for wicketkeepers, who are known for their batting abilities too and can fetch points through both batting and wicket keeping. It is always better to go for a combination player.

Also, it is important to choose Captain and Vice-captain wisely as they can get you 2X and 1.5X profit respectively.

2. Efficient planning –
The best cricket fantasy sites needs efficient planning of budget and game. Every player you invest in has a different price. All-rounders are more expensive than batsmen. However they get you more points than other performers, so take the decision wisely.

3. Critical-thinking –
You can make last minute changes post toss but before the game begins. This gives you almost half an hour where you have to edit the team and make changes. A small change in the order can change the course of the game.
The toss decision may lead you to improvise players depending on bowling and batting. After the toss result, participants can make the last few changes in their team of 11 players depending on bowling and batting. You can select or remove players based on changing requirements.

4. Learning-ability –
To make a winning team, it is important to do extensive research on players. However, more than the player's historical performance, it is important to keep track of their performance in recent matches.
Participants need to stay updated with the match, player's injuries, opponent's strategy,etc. Staying updated on cricket news helps you choose better. There are times when some heated argument between the players might affect the performance too. There may be many new changes and news on the match, opponent's updates, etc., that can be of use to the participant. Staying updated helps you create a winning team.
A lot of participants are playing cricket match online play daily and winning up to Rs.500. FSL11 offers a wide range of matches to choose from from domestic to International. Now you can play your favourite match and challenge your cricket analytical skills.
Download FSL11 – The best fantasy cricket app now to bring in the real thrill of playing fantasy cricket online and win real cash every day with exciting bonus points. https://www.fsl11.com/download-fantasy-cricket-app
Image Credits to Owners