European Cricket Series T10 began on February 8 and will end on May 29th. The stretched 10 overs series is taking place in 10 locations around Europe, in the following schedule: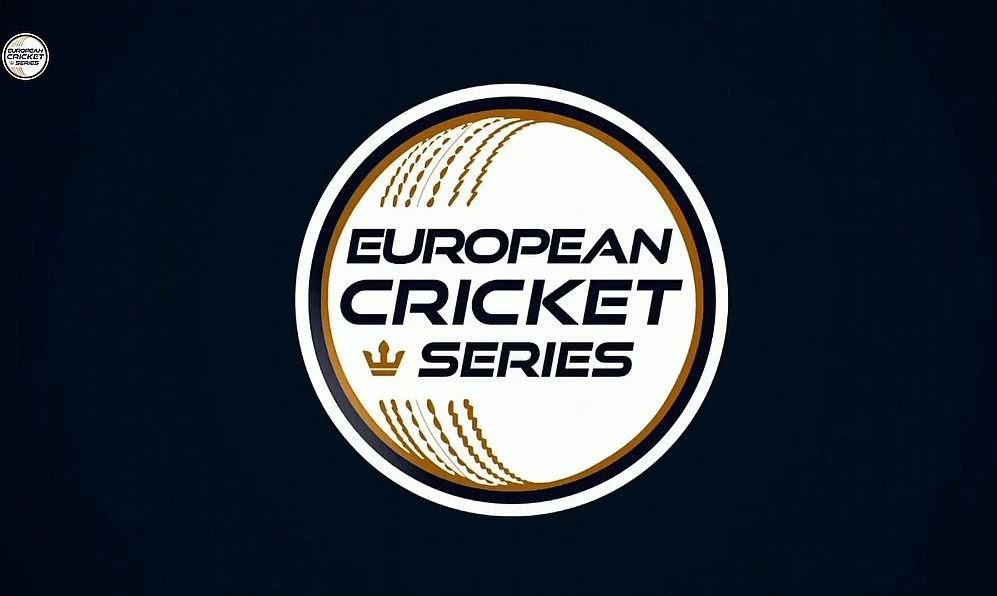 ECS Spain, Barcelona 2021
ECS Italy, Rome 2021
ECS Italy, Bologna 2021
ECS Italy, Venice 2021
ECS Italy, Milan 2021
Portugal T10, 2021
ECS Italy, Brescia 2021
ECS Austria, Vienna 2021
ECS Czech Republic, Prague 2021
ECS Germany, Krefeld 2021
As fun as it is to watch the ECS T10 series, wouldn't it be fun to play along?
However, what if I tell you, you could earn while playing ECS fantasy cricket league. Seems unrealistic, right?!
FSL11, a fantasy site with paytm withdrawal, allows you to play various cricket matches online. The game offers various features and allows you to challenge your cricket skill. 
What's better? It also gives you liberty to select players and create a team of your choice.
Remember, the game is not about luck. It is about analytical skills and cricket knowledge to increase their chances of winning. To win in Fantasy cricket games, you have to keep a number of things in mind when you create your team and make winning strategies.
Making money in ECS Fantasy Cricket App in India is not distant if you avoid these 5 common mistakes in ECS T10 fantasy game app in India:
Investing blindly –
To make a winning team, it is important to do extensive research on players. Often while playing, users make a common mistake and select players on the basis of players overall or historical performance. However, One should not forget that the form of players might not remain the same in every match.
The player who might have performed well in the past may not perform the same. Also, the player who might have underperformed may pick the match. To make a best analysis, one must refer to a player's performance in an on-going or recent match.
Weather report and pitch –
Users do not invest time checking on weather conditions and pitch where the game is played. The selection of team and player performance highly depends on the pitch condition and weather report. Spinners should be preferred on a dry pitch of a sunny day. However, in the case of a humid climate, swing bowlers perform better than spinners. Even though a lot of players tend to avoid this information, it is an important part of winning strategy.
Wait for toss and last-minute changes –
The most common mistake users make is freezing a team before the toss. Online cricket is a game of patience! A small change in the order can change the course of the game.
The toss decision may lead you to improvise players depending on bowling and batting. After the toss result, participants can make the last few changes in their team of 11 players depending on bowling and batting. You can select or remove players based on changing requirements.
Not strategizing the players selection –
You need to pick at least one player from all the categories. The ideal way to go about it is by picking all-rounders who bat in the top four so that you get maximum points. The same goes for wicketkeepers, who are known for their batting abilities too and can fetch points through both batting and wicket keeping. It is always better to go for a combination player.
Also, the ECS team consists of both Domestic and International players. While playing ECS, users generally tend to pick Indian players. But, one must not forget, European players have good experience with the pitch there. So, create a right mix of European and Indian players wisely.
Take a glance at point system –
The fantasy point system is divided in such a way, if followed wisely might help you score better. In ECS Fantasy League, captains can win you 2x points while vice-captains can receive 1.5x points. Therefore, choosing the best players for captains and vice-captains can add many points to your total point tally and contribute immensely to your victory.
Now that you know these common mistakes, improve your chance to win and prepare yourself for the world test series on a fantasy games app. 
Download fantasy cricket app, now!
Download FSL11 – The best fantasy cricket app now to bring in the real thrill of playing fantasy cricket online and win real cash every day with exciting bonus points. https://www.fsl11.com/download-fantasy-cricket-app
Image Credits to Owners