ICC Men's Cricket T20 World Cup 2021 has been scheduled between October 2021 and November 2021. The host country will be India.
Interestingly, there are two continuous T20 world cups in 2021 and 2022. This is the second time ever when the two World T20 events will take place consecutively in two years – 2020 in Australia & 2021 in India. It happened for the first time during 2009 (England) and 2010 (West Indies). The T20 2020 World cup was postponed due to the Covid-19 until 2022 but the T20 World Cup 2021 schedule should be just as announced.
India will be hosting the T20 World Cup, 2021 at its various locations.
Talking of Covid-19, even the IPL 2021 had been postponed indefinitely mid-tournament with various players and associated staff testing positive as the covid breached bio-bubble. Caused by the uncertainty of the ongoing COVID-19 pandemic, the event will be virtual.
With everything going virtual, why not take your most loved game virtual too. We know how bored you are of sitting at home? Let's break the monotonous routine and join the new fantasy apps.
Best fantasy cricket app lets you build a team of your choice and challenge your analytical skills. What's more, than being able to fulfill your fan moment for your favorite batsman, bowler, wicket-keeper, or all-rounder by speculating on their performance and thriving for the win. The teams formed then compete in a fantasy league and win based on how the participant's virtual player selections perform in live games.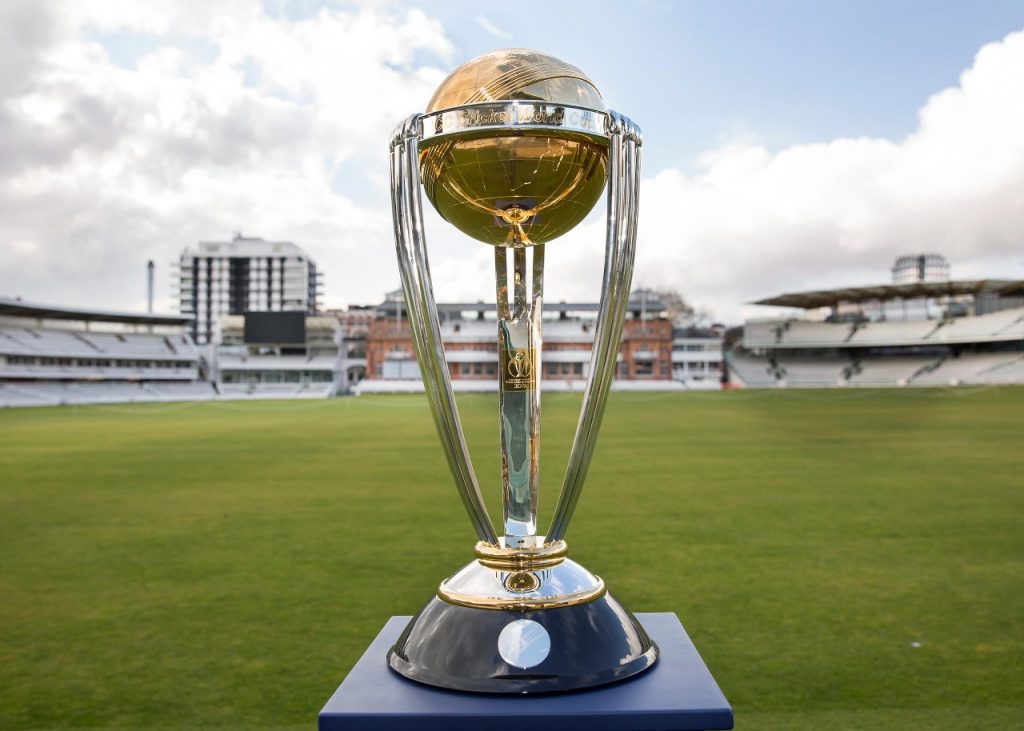 Like never before, the Fantasy Cricket League T20 game has captured immense interest among the die-hard cricket, which offers both domestic and International matches. 
Here are 5 reasons to play International match online:
1. You can also earn real money:
On live cricket fantasy platforms, you do not just watch cricket but win real money with your cricket knowledge and analytics. The platforms of fantasy cricket allow users to utilize their prediction about the sport and monetise it. An opportunity to invest bare minimum and win huge. People earn upto Rs. 500 daily on the FSL11 Fantasy cricket site in India. 
2. Handy and mobile friendly:
Anyone with a smartphone can choose any reliable new fantasy cricket app and register to play. It is a simple 3 step process, followed by selecting a match, creating a team and joining the challenge. Now, simply enjoy the winning prizes!
3. Advanced version in gaming world:
Users are now moving from basic gaming apps to Fantasy App where they have to use real skill-set and can earn money. Fantasy sports are growing rapidly with no further signs of slowing down.
And why not? It is not a game of luck, but needs analytical skills, knowledge, critical thinking and decision making. The game takes you to an edge, by improving your cricket analysis and pays you for calculated prediction which makes it better than any other regular game.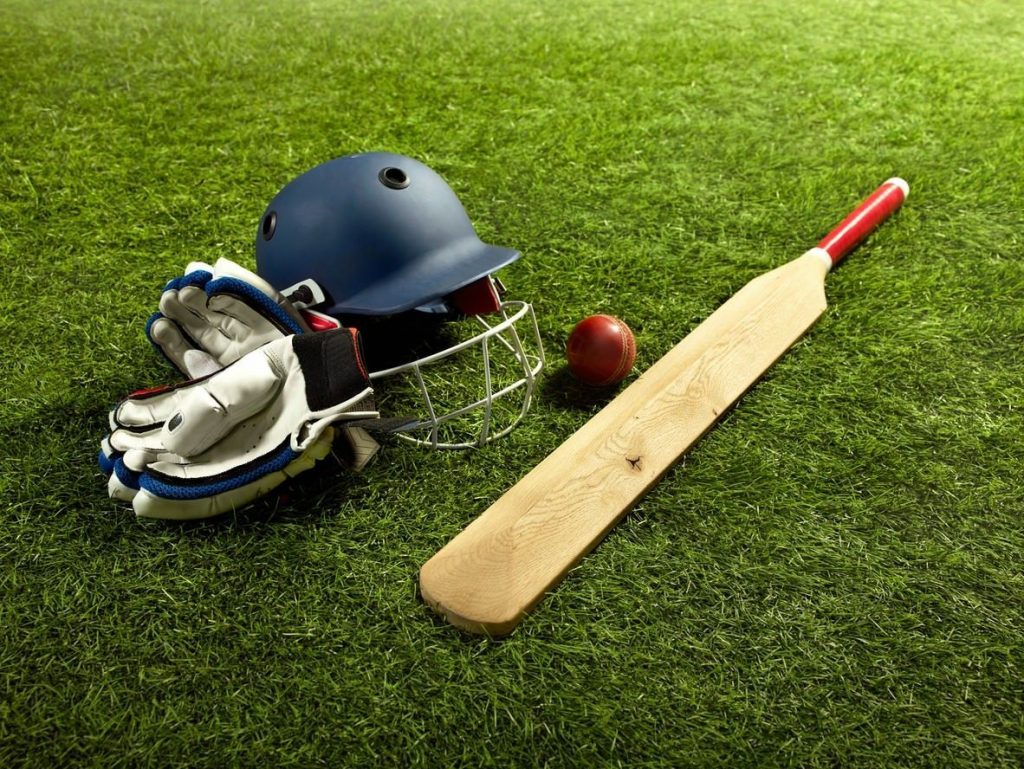 4. Flexible investment plans:

If you have less amount for investment, fantasy cricket offers you a flexible amount of pools to choose from. Also, FSL11 offers a referral bonus, rewards and more.
5. International matches selection –
Last but not least. FSL11 offers various International fantasy games like ODI, test series, ICC World cup, Caribbean Premier League or European Cricket Series. On FSL11 platform, you'll never be out of the match to play, domestic or International series.
So why wait to scream just 'HURRAY' amid the match, when you can be part of it and earn at the same time, selecting your favorite players. You are a click away, safe, and secure while still being part of the most loved sport. Now cheer with the same zeal while your players play for you with FSL11 App.
Download FSL11 – The best fantasy cricket app now to bring in the real thrill of playing fantasy cricket online and win real cash every day with exciting bonus points. https://www.fsl11.com/download-fantasy-cricket-app
Image Credits to Owners