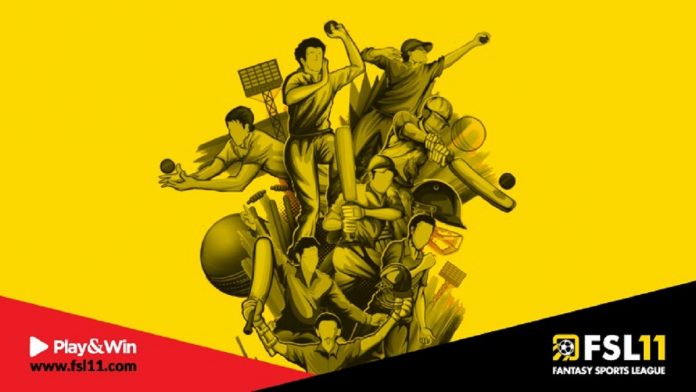 Excited about IPL 2020?
Then go through this blog to know what experts predictions on IPL 2020 – Who will take this year's title, etc.
The COVID-19 scare has postponed almost all popular public events; things are not very different in the world of cricketing as well. The 13th edition of the Indian Premier League has been postponed from its original date of 29th March.
However, the news that the much awaited tournament  might commence from this September in the United Arab Emirates has gotten fans all riled up. While the cricket fraternity is waiting for the Indian Premier League with bated breaths, speculations are rife about who would take home this year's title. Predictions are being made in large numbers on fantasy IPL platforms on who would be winning the coveted Indian Premier League of 2020.
If predictions on IPL 2020 are to be believed, then the odds of Chennai Super Kings winning the tournament this year is pretty high. Chennai Super Kings helmed by MS Dhoni lost the finale of IPL 2019 by just one run after putting up an exhilarating fight. Many still believe that MS Dhoni should not have been given an out in the particular match.
Chennai Super Kings has the best win record in the history of IPL. The team has also invariably reached the playoffs each time they have forayed in the tournament. With a total of 10 playoff appearances and 8 final appearances, Chennai Super Kings makes the strongest team this year.
The next best IPL team according to predictions is Kolkata Knight Riders. With new head coach Brendon McCullum and under Dinesh Karthik's captaincy the team is speculated to perform well this IPL season. Their batting line-up includes names like Andre Russel who is a proven match winner. The bowling line-up includes the likes of Kuldeep Yadav and Sunil Narine. Even though the margin is too small as of now, Kolkata Knight Riders does have a fair chance.
The top teams that are speculated to reach the playoffs are Mumbai Indians under head coach Mahela Jayawardene helmed by skipper Rohit Sharma and Delhi Capitals under the captaincy of Shreyas Iyer.
Apart from these teams, Sunrisers Hyderabad is speculated to be a strong challenger to one of the  four playoff spots. Trevor Bayliss is the head coach of Sunrisers Hyderabad and the reins of captaincy lies in the hands of Kane Williamson.
Kings XI Punjab and Rajasthan are speculated to end up at the bottom of the Indian Premier League 2020 score table.
Writer -Arunima SenGupta